---
[DM, CTF] Triangle [2D] - Kotangens - 05-21-2022

My first 2D map (thanks to drummyfish for a 2D suggestion

)
triangle_2d <---

download




Bots work bad in this map  (don't know how to improve)
weapons:  Machinegun, Mortar, Crylink, Vortex, Hagar, Fireball (secret).
Gametypes: Deathmatch(recommended), Capture the Flag(NOT recommended), Last Man Standing, Team deathmatch, Clan Arena, Freeze Tag, Keepaway, Key Hunt.
Strength: 1
Health and armor: a few
Secrets: 2
Screenshots: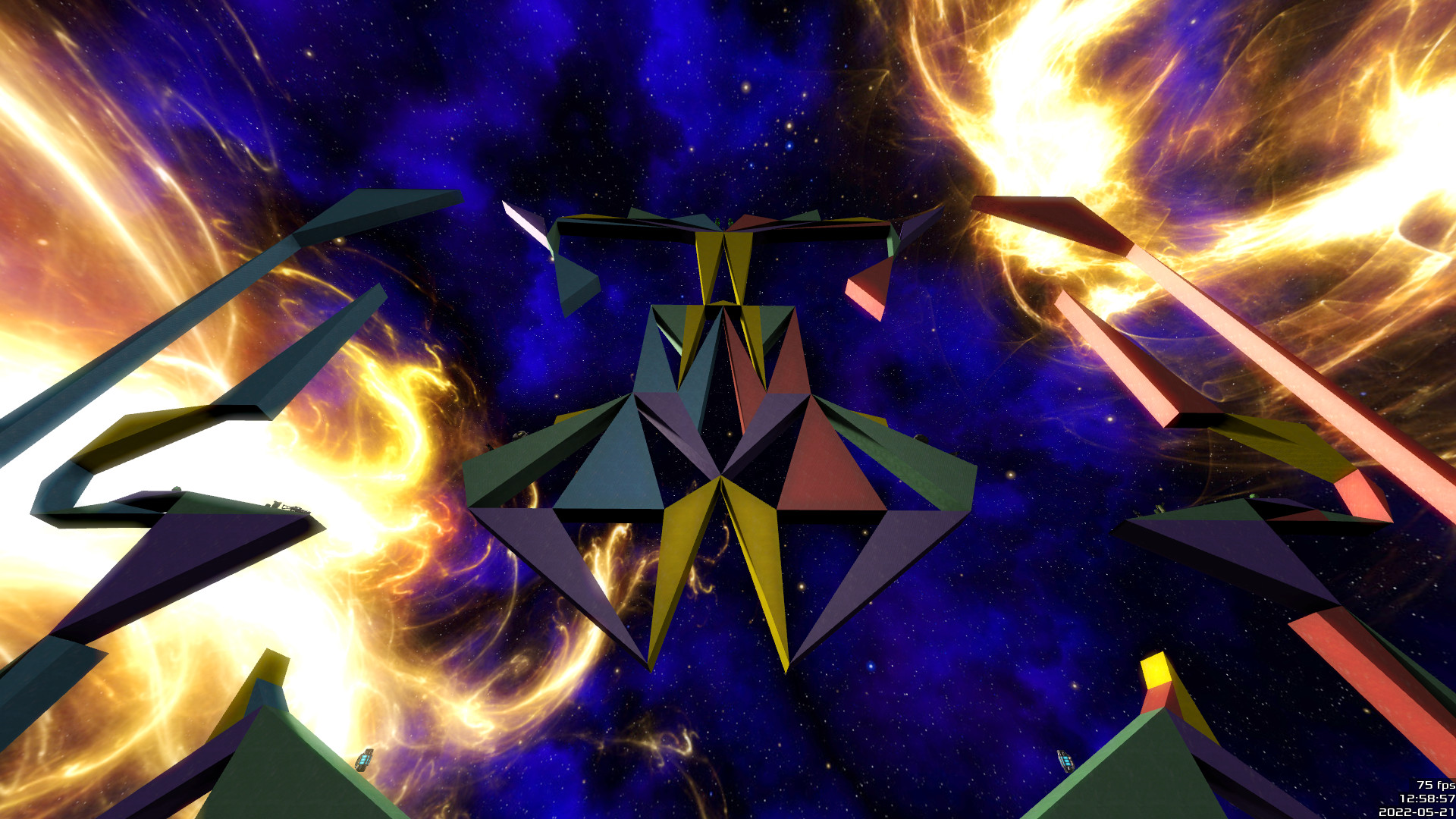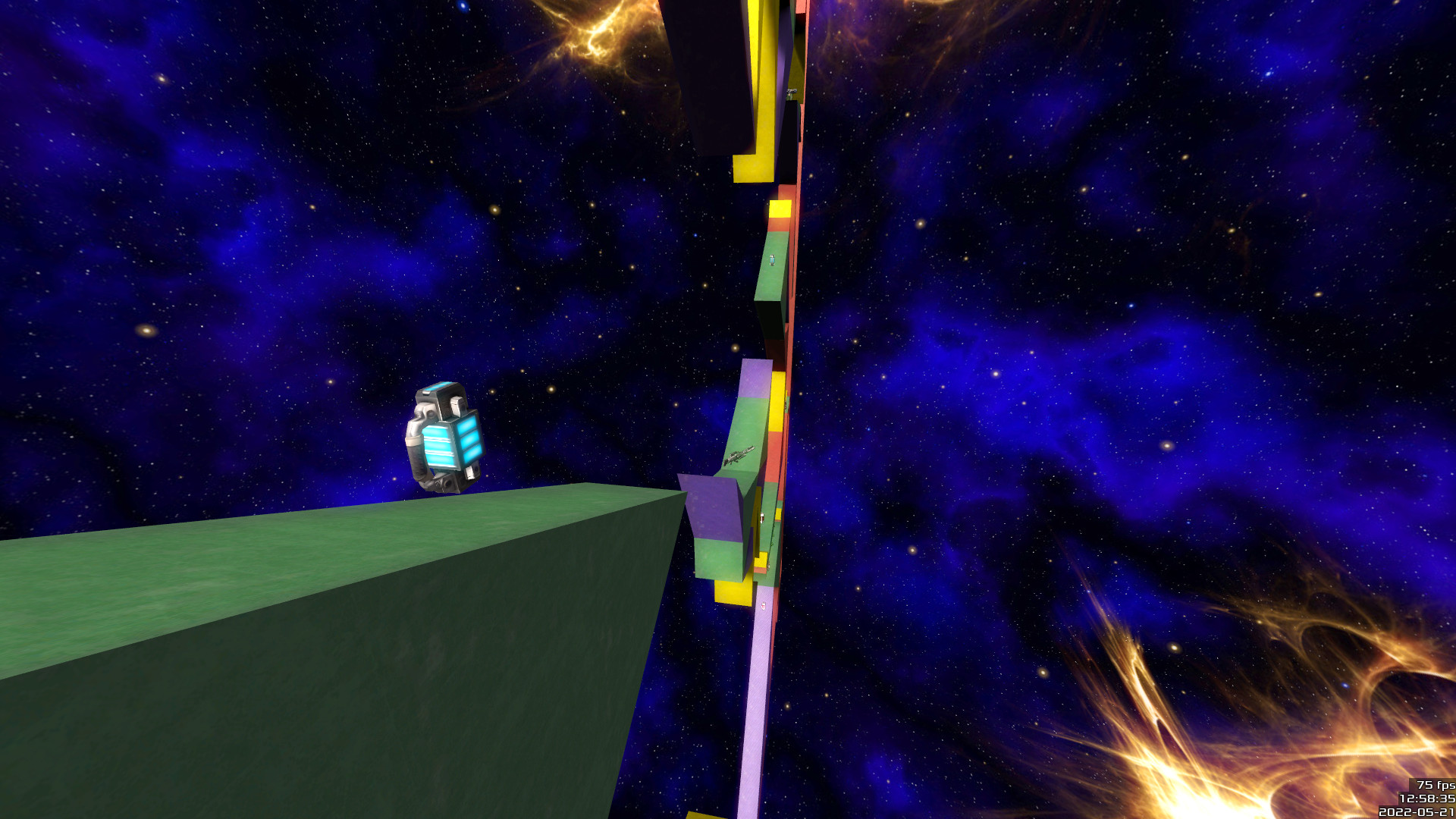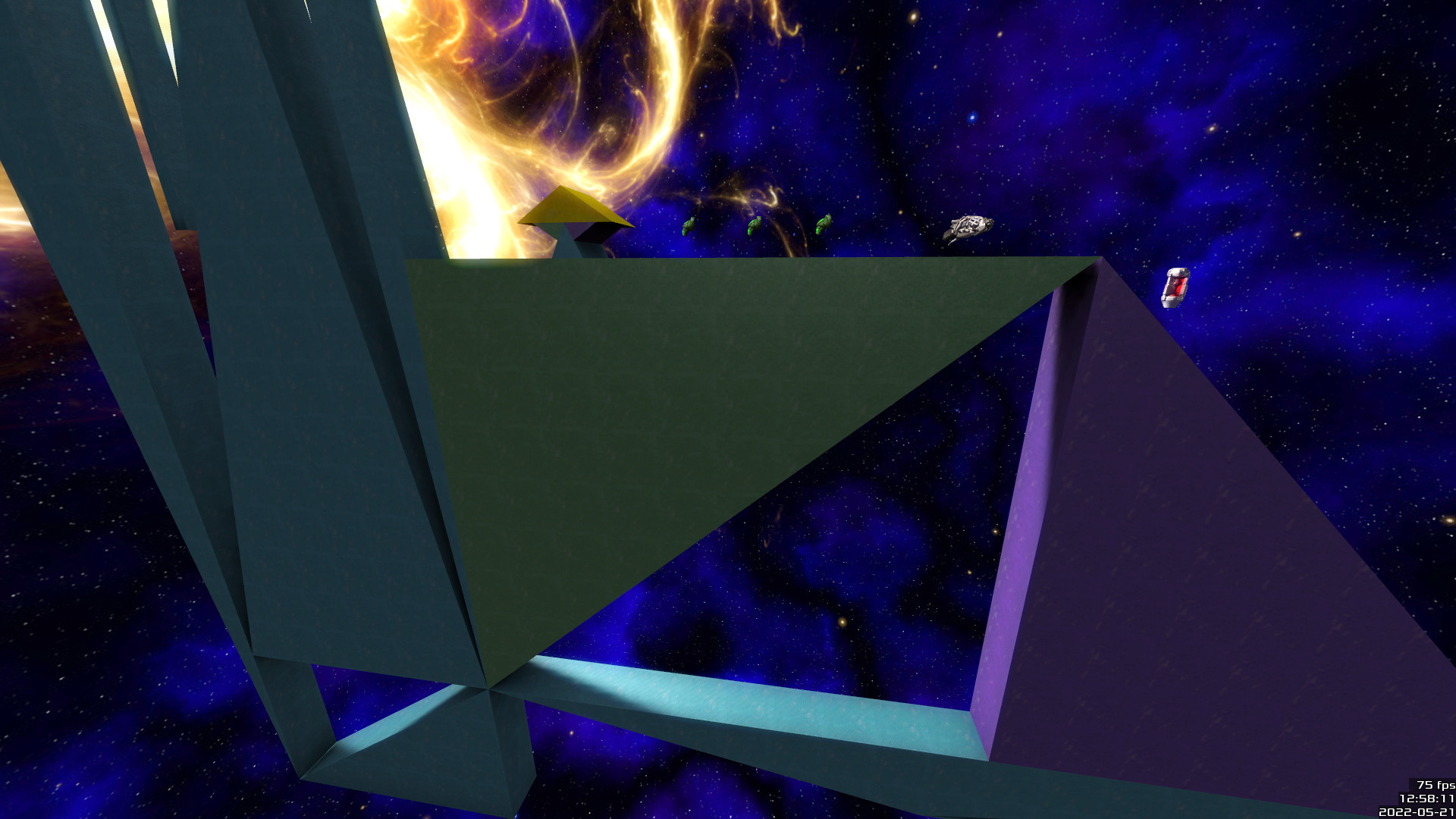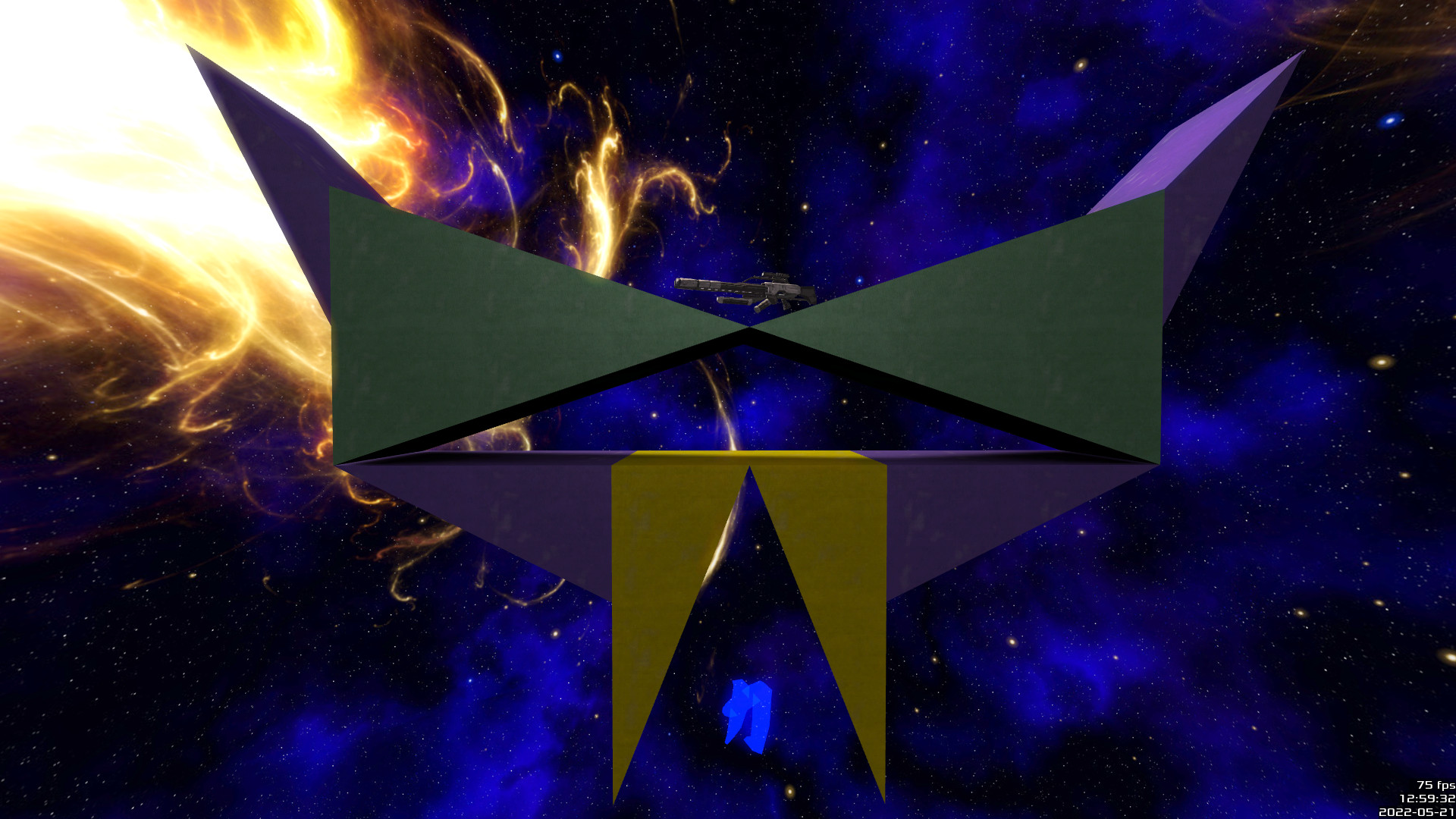 ---
RE: [DM, CTF] Triangle [2D] - Kotangens - 05-21-2022

By the way, the suggestion by drummyfish is 1-2 years old and I finished this map only today(21.05.2022)


---
RE: [DM, CTF] Triangle [2D] - BuddyFriendGuy - 07-21-2022

Very creative! I like it!


---