---
[CTF] Highlander - Kotangens - 04-30-2023

Another special map from me: highlander.
Can be played only in CTF.
The special thing of this map is you need to control (not capture) the flag.
It's still CTF, but Control The Flags.
ISSUES: if you control the flags, the chat will be spamming a lot.
Bots aren't smart enough but it's still playable.
LICENSE: GPLv2
Weapons: machinegun, HLAC (modified, now it's really good), hagar, vortex, devastator.
Pickups: 1 mega armor, 1 mega health.
Vehicles: 8 spiderbots
DOWNLOAD: highlander_r3.pk3
Screenshots: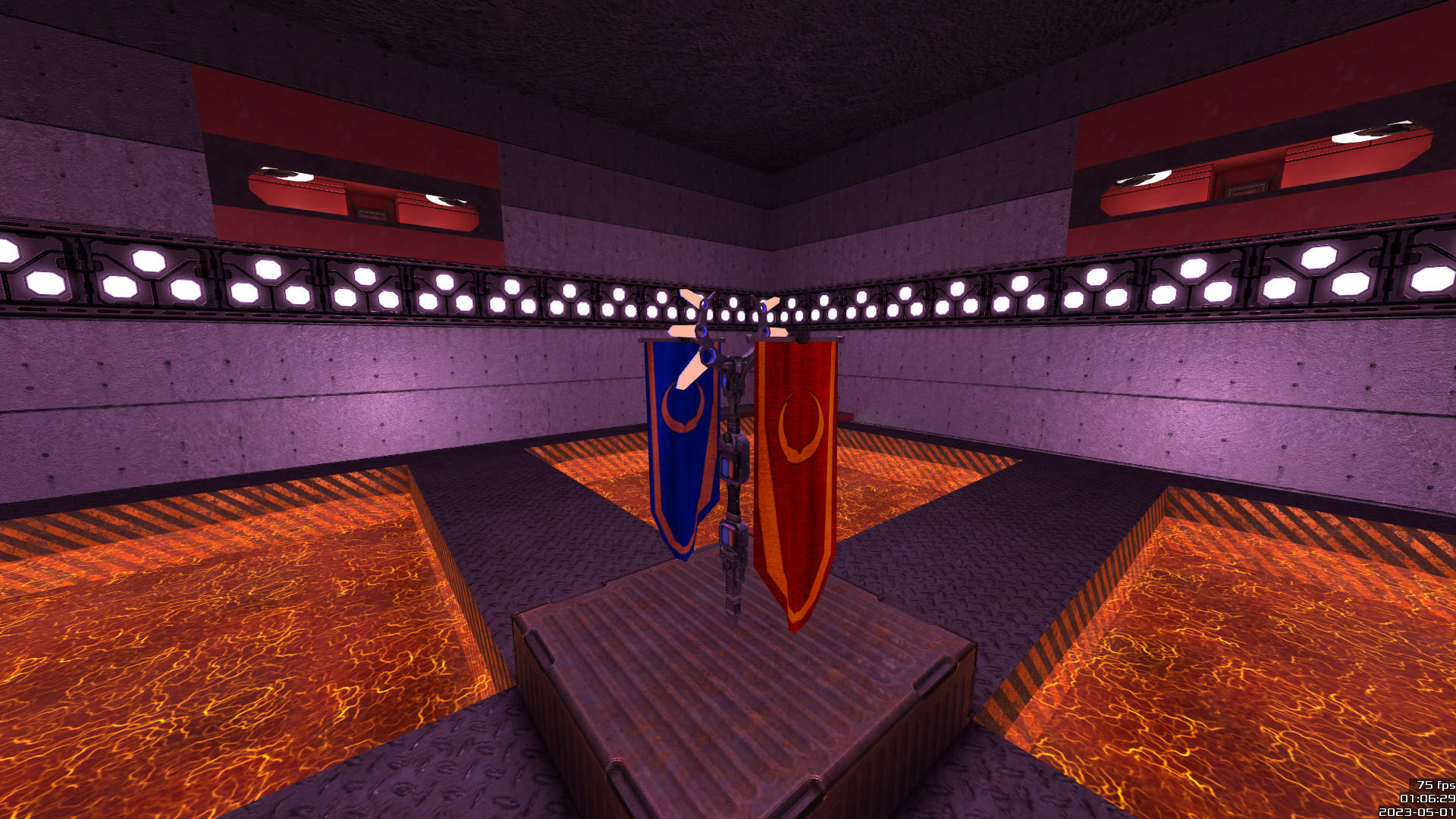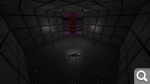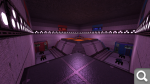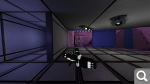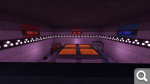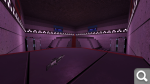 ---
RE: [CTF] Highlander - ballerburg9005 - 05-02-2023

It is weird

---
RE: [CTF] Highlander - Pendulla - 05-04-2023

Blocky.


---