The final version.
Download link:
http://ompldr.org/vN2UwaA/Hydrophobia.pk3
Thanks to everyone who gave me suggestions and play tested this map.
SavageX for giving me the solution with grids.
Sless for compiling the map, much feedback and beating mirios cap time on the px.de server.
All stuff which is used is GPL V2 compatible.
-------------
New version (now beta 3):
http://forums.xonotic.org/showthread.php...5#pid20085
-------------------------------------------
New Version here:
http://forums.xonotic.org/showthread.php...3#pid18543
or just scroll down a bit
----------------------------------------
OUTDATED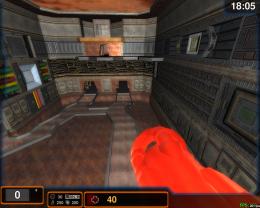 Final Version
http://ompldr.org/vNjRteA/hydrophobia_b1.pk3