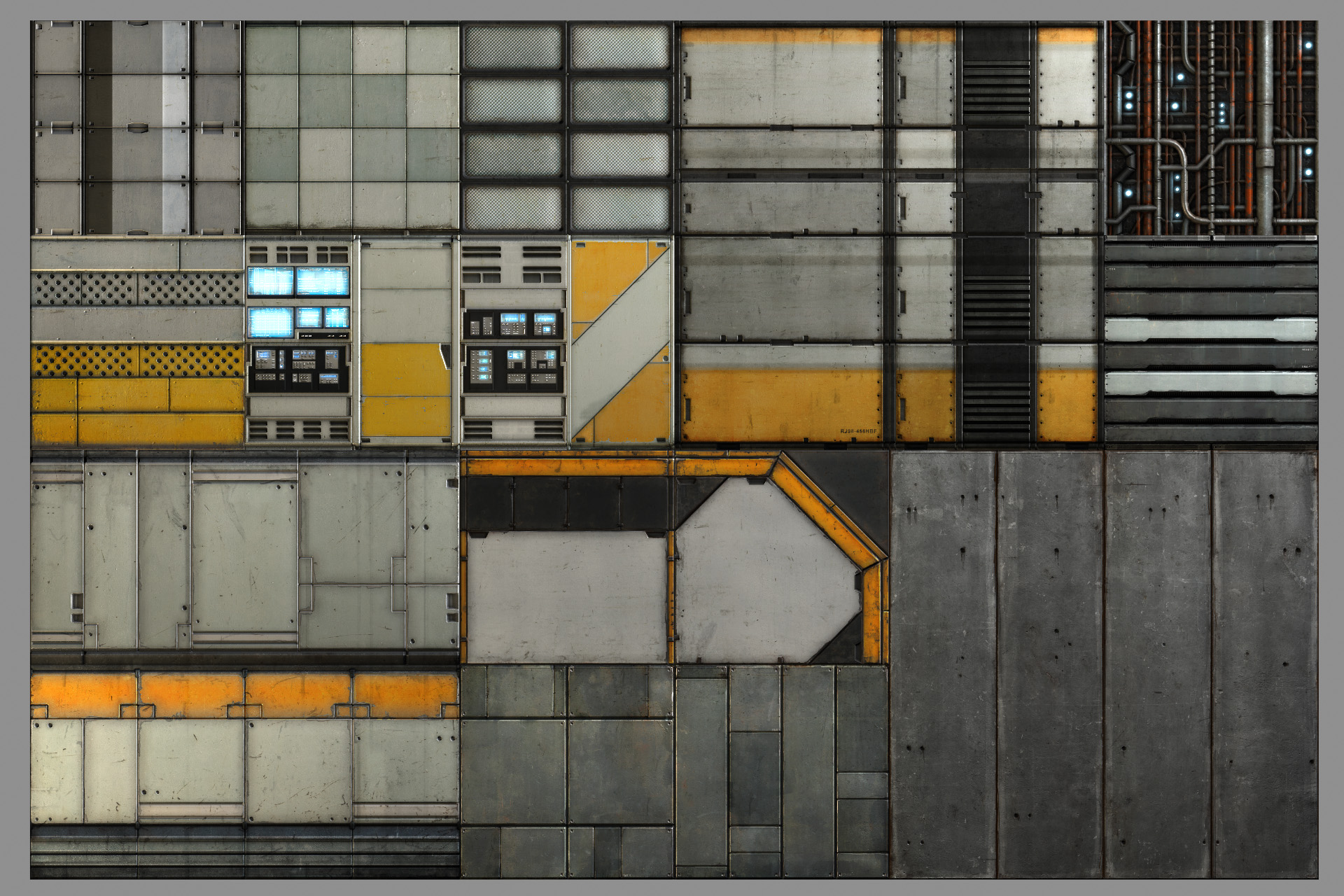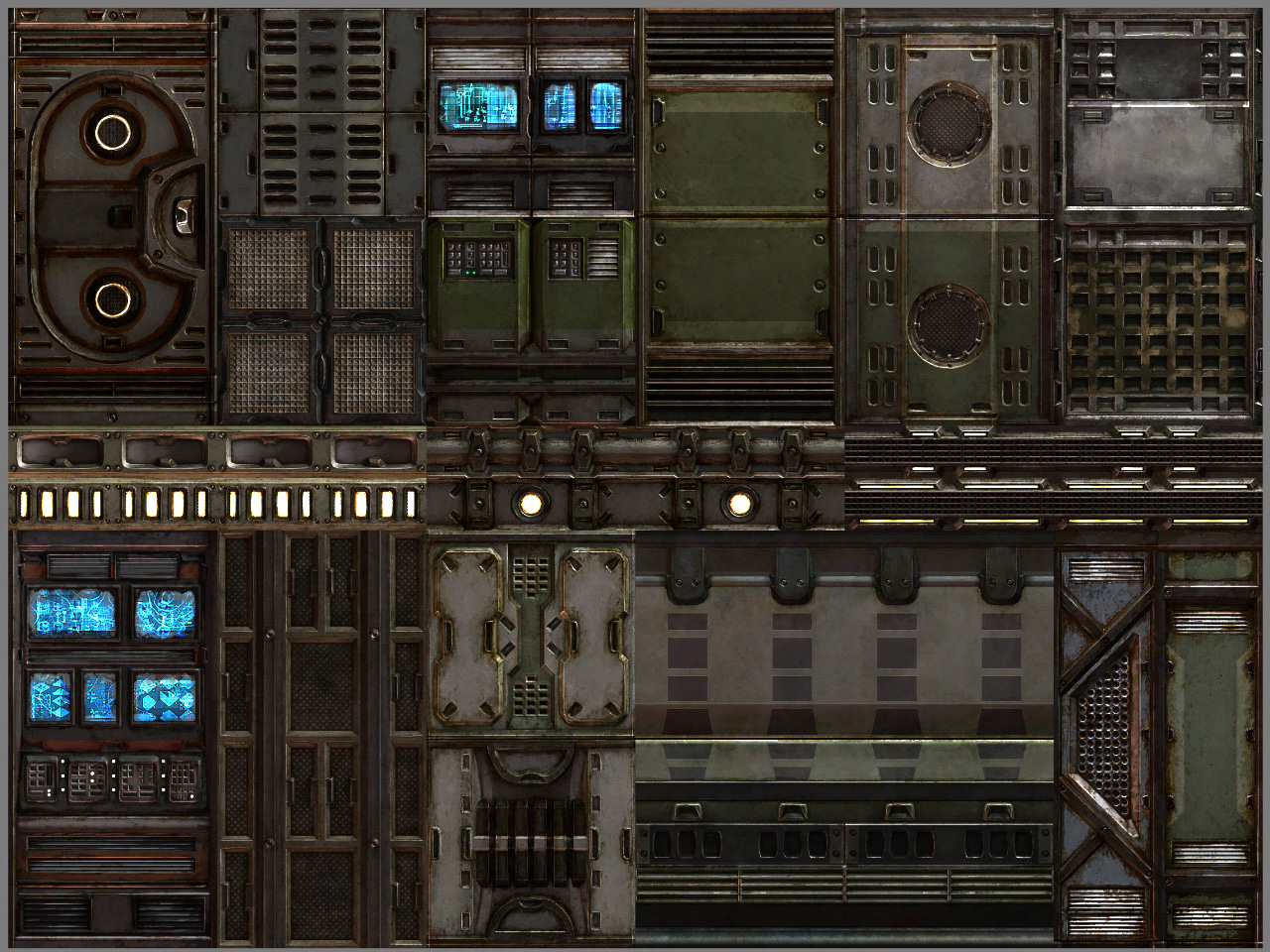 Philip Klevestav has graciously allowed us to use his texture packs for xonotic. I will be taking the packs and converting them to the necessary naming conventions. If someone would then be willing to set up the shader file for them, that would be swell, and then we can hopefully include them with xonotic for map makers.
thanks to Phillip K. for releasing these under GPL, and being a generally awesome person.
I will post updates to my progress here.