03-23-2012, 07:35 PM (This post was last modified: 02-07-2014, 06:58 PM by MirceaKitsune.)
This is an old community map for UT2004 which I play commonly with bots. Since I like it a lot, I thought to try and port it to Xonotic too. I tried to keep close to the details and make it as alike as possible to the original map. After 5 days of work, I have a version I can post.
I'm not really happy with how it came out... mostly because of the lightning, which was VERY problematic. The current version will be a bit over-bright and it's best to play it with bloom off. If someone can fix the lightning while getting the map to look like the original one, that would be appreciated, so feel free to do so and post an update. This map took a lot of effort so I don't plan to work on it again anytime soon.
Download, v1r4:
link 1
,
link 2
,
original UT2004 map
. You can also get it from the
bsp autobuild page
.
Screenshots, v1r1: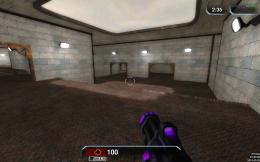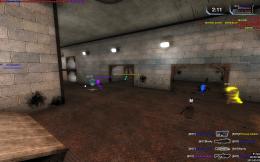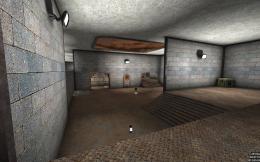 Screenshots, v1r2: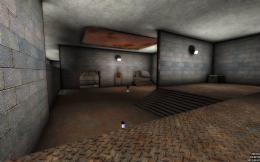 Screenshots, v1r4: