So I used the new sRGB build settings... and it turned out different from what I was expecting, so I went ahead and did an old-style compile as well. First picture is sRGB, second is the old build system.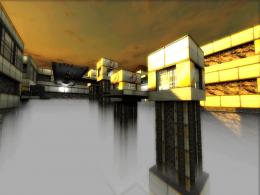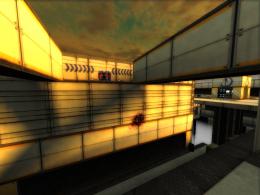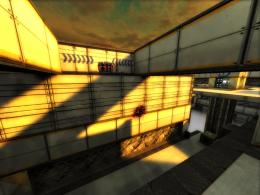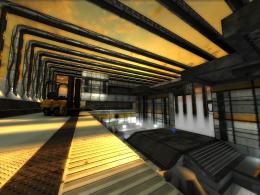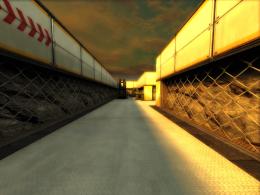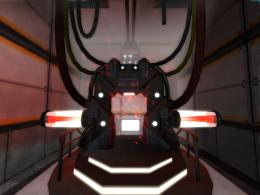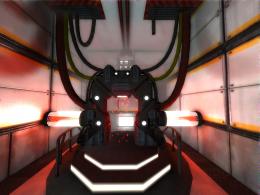 The only reason I can come up with for the notable difference is the fact that this map uses pretty much skybox lighting and surfacelight textures exclusively to light (there's a few exceptions here and there). I don't know the workings behind why this would happen, though. Also, I didn't get a screenshot, but sRGB didn't apply any light to the map from lava.
I used the final build level (Xonotic approved and recommended) for both. Also, Ultra effects on for both.
Best I can figure, sRGB doesn't like skylighting/surfacelight, or this is a bug, or something is screwed up on my end.