Hello there,
some months ago I began working a bit on Morphed's unsealedtrial vehicle map, fixing some technical issues (like caulk brushes overlapping with the terrain, which is what caused black splotches here and there), adding some details to the bases, having a visible boundary of the map (just a simple wall, but hey), having nice alpha shadows and stuff. Nothing spectacular, really.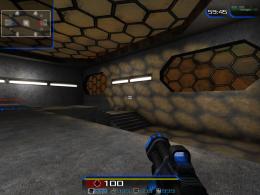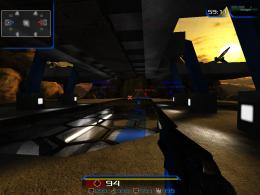 This work resides in the branch savagex/unsealedtrial-by-morphed
I'm bringing this up because I haven't found time to continue work on this for literally months, yet I guess that the improvements already made may make this version preferable over the old unsealedtrialbeta version that's still in rotation on the usual servers. So let's call whatever latest autobuild a "release" ;-)
Also, obviously, it would be nice if someone could continue work on this.