Not sure if some of you have seen the 4-team ctf mod that Mario has on esk. Well, I decided to make a map for it, It's a space map with wrong scaling and some odd lighting issues, but anyway.. here are some screens: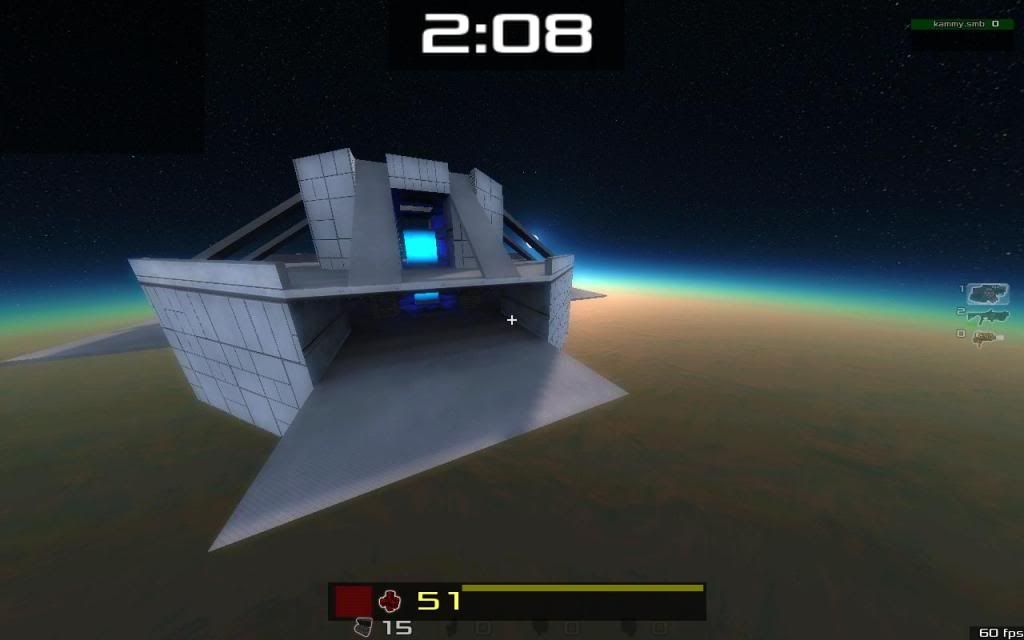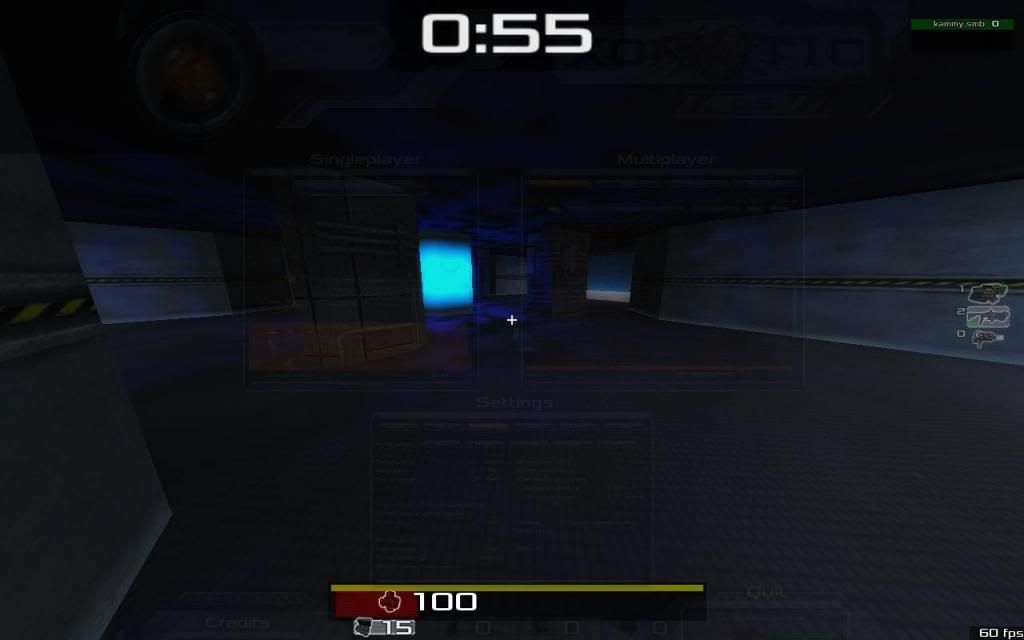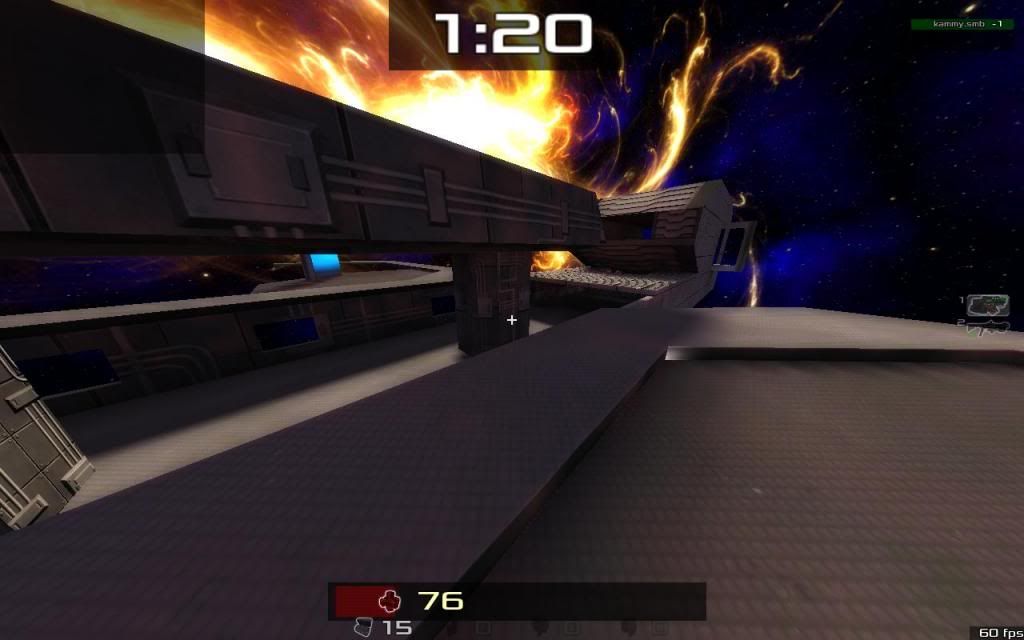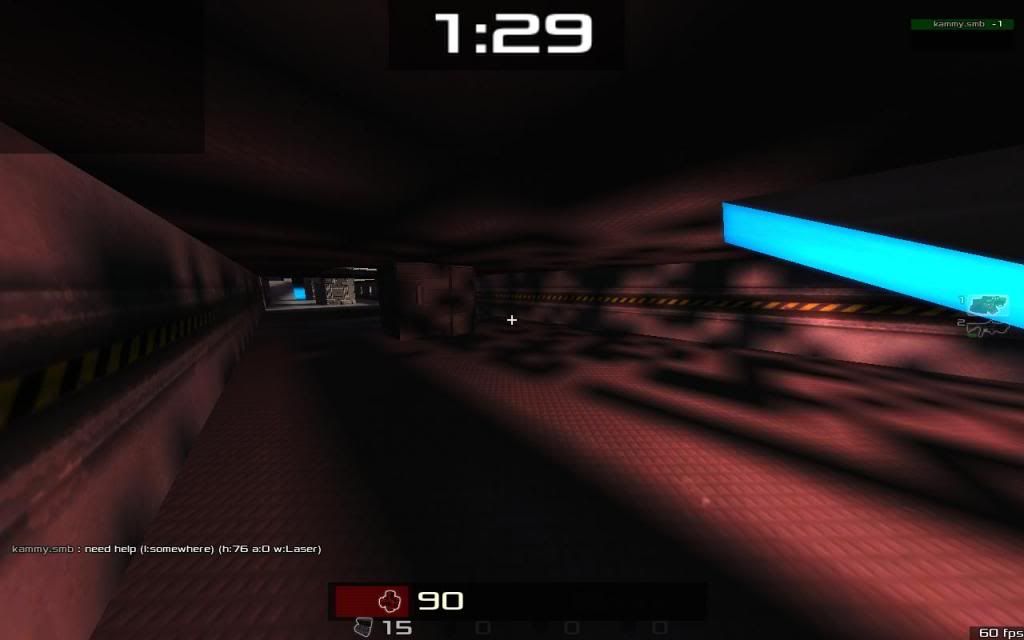 I'm so bad at texturing

It also still has no weapons, items, flags, only one spawn... oh my.
Making maps is hard..
Sucks at weapons