hi peepZ
did anyone found a solution how to fix a issue that playername isn.t shown above player on xdf server since version 0.7?
I.ve opened bug report but noone ever respond ...

Here
here some images:
spec modus ->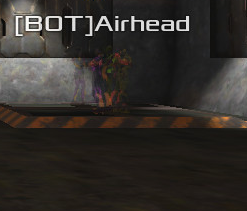 ingame modus ->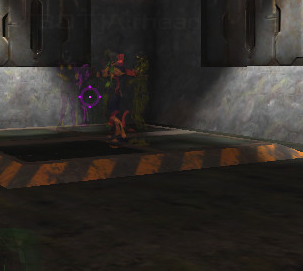 issuse still on 0.8.0 - maybe someone got a good idea?
GreetZ Su

visit forum

>>
(
Prophets

)

- Providing eternal peace, instantly!