EDIT: Name is now 'invertigo', due to 'hypercube' already being in use. New DL link below.
Small, non-euclidean map designed for close and hectic combat. I made this experimenting with Warpzones for another map currently in-progress, and decided I quite like it. I've played a few games with friends using it and it seems to work well.
Colour scheme was inspired by the default CS Source textures (suggested by a friend of mine), and the map layout was a mix of Mirror's Edge and Antichamber.
This is my first map submitted here, so any feedback would be greatly appreciated

Hope you like it!
NOTE: Requires reflections to be set to full in order to display warpzones.
Screenshots: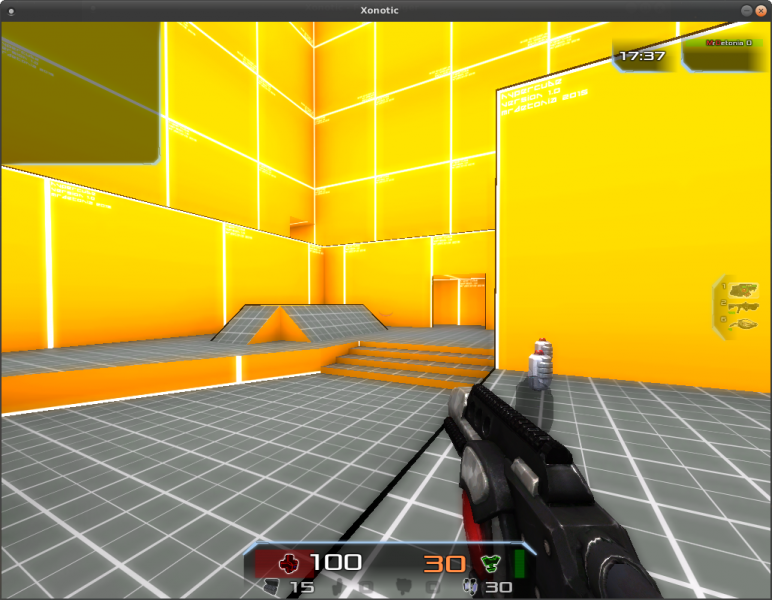 Download (updated to v1.1):

invertigo_1.1.pk3
(Size: 286.69 KB / Downloads: 57)
Post received signal SIGSEGV, Segmentation Fault