01-20-2016, 10:34 PM (This post was last modified: 01-20-2016, 10:43 PM by SnowblindPariah.)
Well friends, a decade has passed already, and within the past ten years tons of black metal artists have released their works into the public to enjoy.
We'll be looking at albums from 2005 - 2015.
But only five of these works of the passed ten years are worthy of making this list, so lets hop right in!
5: Petrychor - Dryad

5.jpg
(Size: 81.94 KB / Downloads: 49)
Released in 2010, We have a magnificent atmospheric album From Petrychor. This work will surly bring you into a whole nother world. While listening to this album I could only think of nothing besides barbaric worriers, evil wizards, and nightmarish monsters.
The tracks in this album flow solidly with a non-minimalist approach.
This album works to make as much noise as possible, with only a few breaks to give your ears (and head) mercy.
As for the vocals, they were sadly faint and hard to hear, but they blend in perfectly enough for it to be passed.
4: Xexyz - Primeval Mountain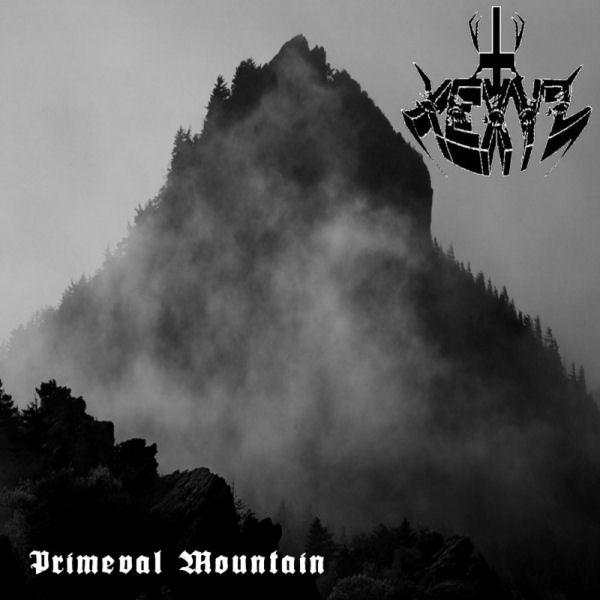 Well, well, well! what do we have here? 8 bit black metal? Count me in!
Released in 2008, a one man project known as Xexyz (named after the infamous game) released Primeval Mountain.
This album of raw 8 bit madness can be taken comically and ironically.
The instrumentals are ripped from video games from long passed times, one of the tracks being the castlevania theme. Vocals are Raw as hell!
Give this one a listen if you are a kvlt gamer! You will defiantly enjoy this one
3: Wold - Postsocial

3.jpg
(Size: 187.43 KB / Downloads: 49)
Noise, Drone, Black metal!
I would recommend listening to this in a dark room, alone in the cold for a true experience.
I never knew that music could be so cold. Released in 2014, Wold shoves out the coldest black metal album possibly ever.
I can't explain this album without ruining the experience. It's best to go in on this one clueless of what to expect. Trust me, it's better this way.
2: Öxxö Xööx - Nämïdäë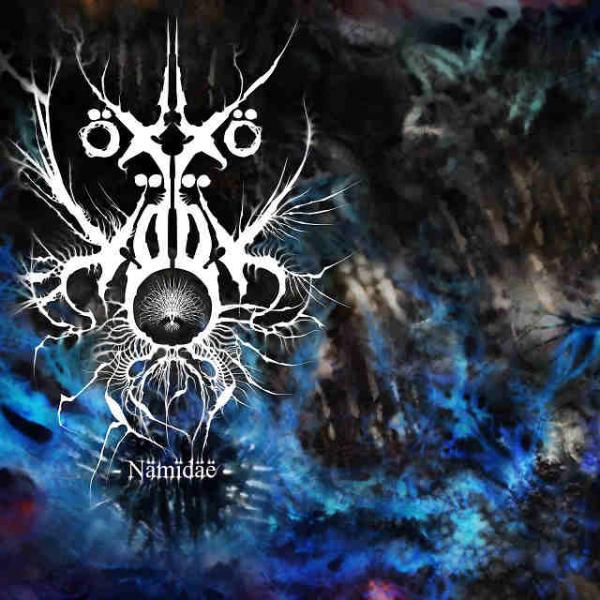 Released in 2015, the masters behind Igorrr and Corpo Mente unveil their second album of their Flamboyant gothic black metal project (A lot of doom metal influence for warning.)
Now this was a hard pic between Öxxö Xööx's first release and this, but Nämïdäë takes the cake when it comes to melody, vocals, and composition.
Vocals are sung in the bands secretive language, but once translated, they seem to be telling the story of an earth far different than ours. This earth is beaten raw, and is a place of non stop depression. A lot of pagan views seem to be put forth to the lyrics for the tree of life is brought up quite a few times in this album.
Also their corpse paint is badass.
1: Idolater - Black Sexual Blasphemy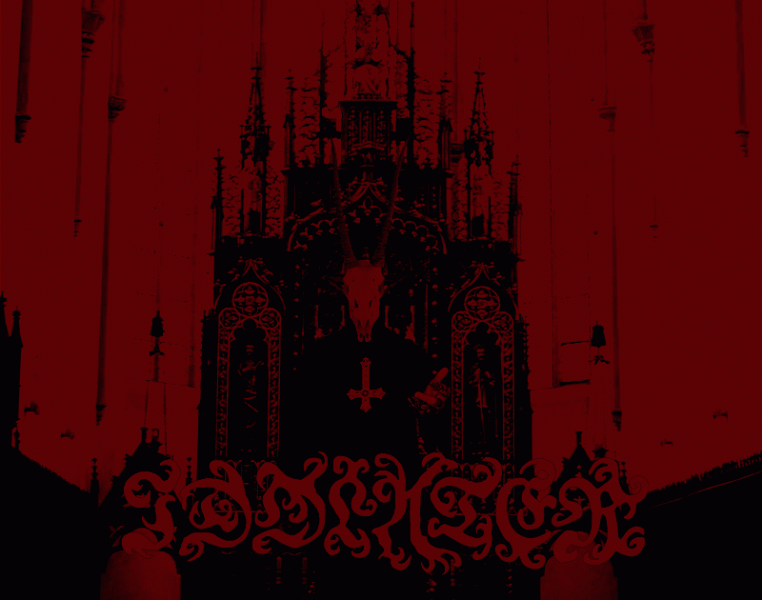 This album, its concept, its vocals, its ideas are all crazy... and I love it!
In the year of 2010, the idolater had released his first album... Well it's not as much as an album as it is a 30 minute song, but still. Idolater its bringing some pretty big guns on the black metal platter. The noisy atmosphere of this album will raise the hairs on the back of your neck. The guitars are the most notable noise in this album. They bring a new noise to the ever evolving black metal genre.
The vocals are unlike anything that I have ever heard. They were chilling and put me through a lot of emotions at once. The way this man sings is more than just a song, it's a story. He gets into it to, and I mean I N T O it. The idolater probably ruined his voice for good after recording this one. When he screams, he means it, when he laughs, they're legit.
The song flow solidly and it is impossible to find a track not to headbang to,
If this album becomes big, it will without a doubt influence and change the black metal scene. Black Sexual Blasphemy is an absolute 10/10 and nothing could possibly top it!
Thanks for viewing this list Xonotic fans! I hope you enjoyed it.