You are going to test a new map that I started to make since 2021...
It is prerelease, What I did NOT made:
5 rooms are empty

bad lighting (made only today to release)

fixing misc

maybe improving some rooms

It's the first map, that has prerelease.
Skytower (7/12 is ready)
It's a tall white tower, does it have ending?
The idea of this map was when I didn't play xonotic and when I was bored
Own track:
fallenangels
by SC0RP
Weapons: machinegun, vortex, hagar, crylink
Spawns: stairs' corners
Health and armor: every room ~~0-25 armor and ~~0-35 health (expect for empty ones)
Ammo: every room (expect for empty ones)
DOWNLOAD:
https://www.dropbox.com/s/snl8pvazpjo7hx...1.pk3?dl=0
Screenshots: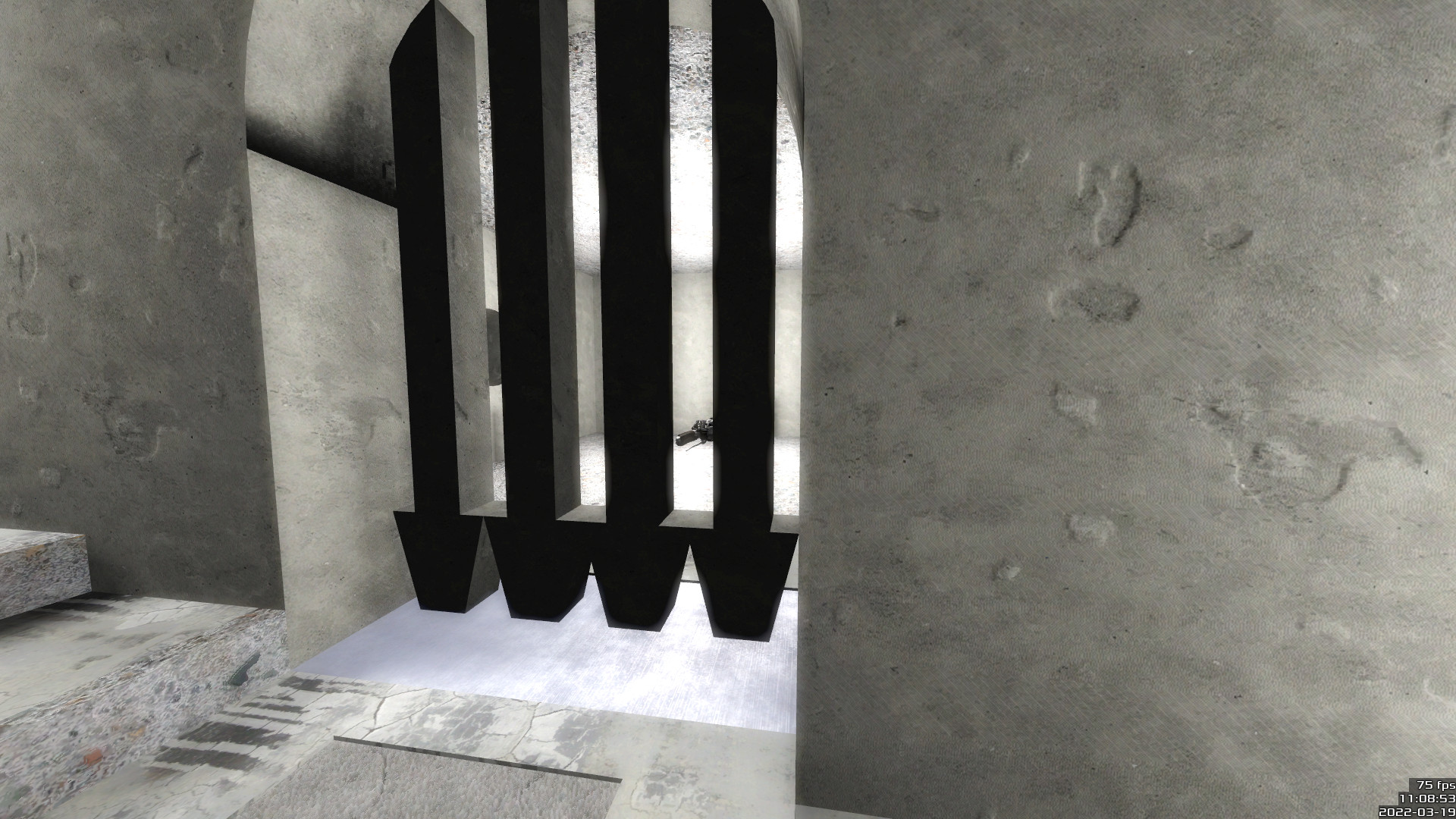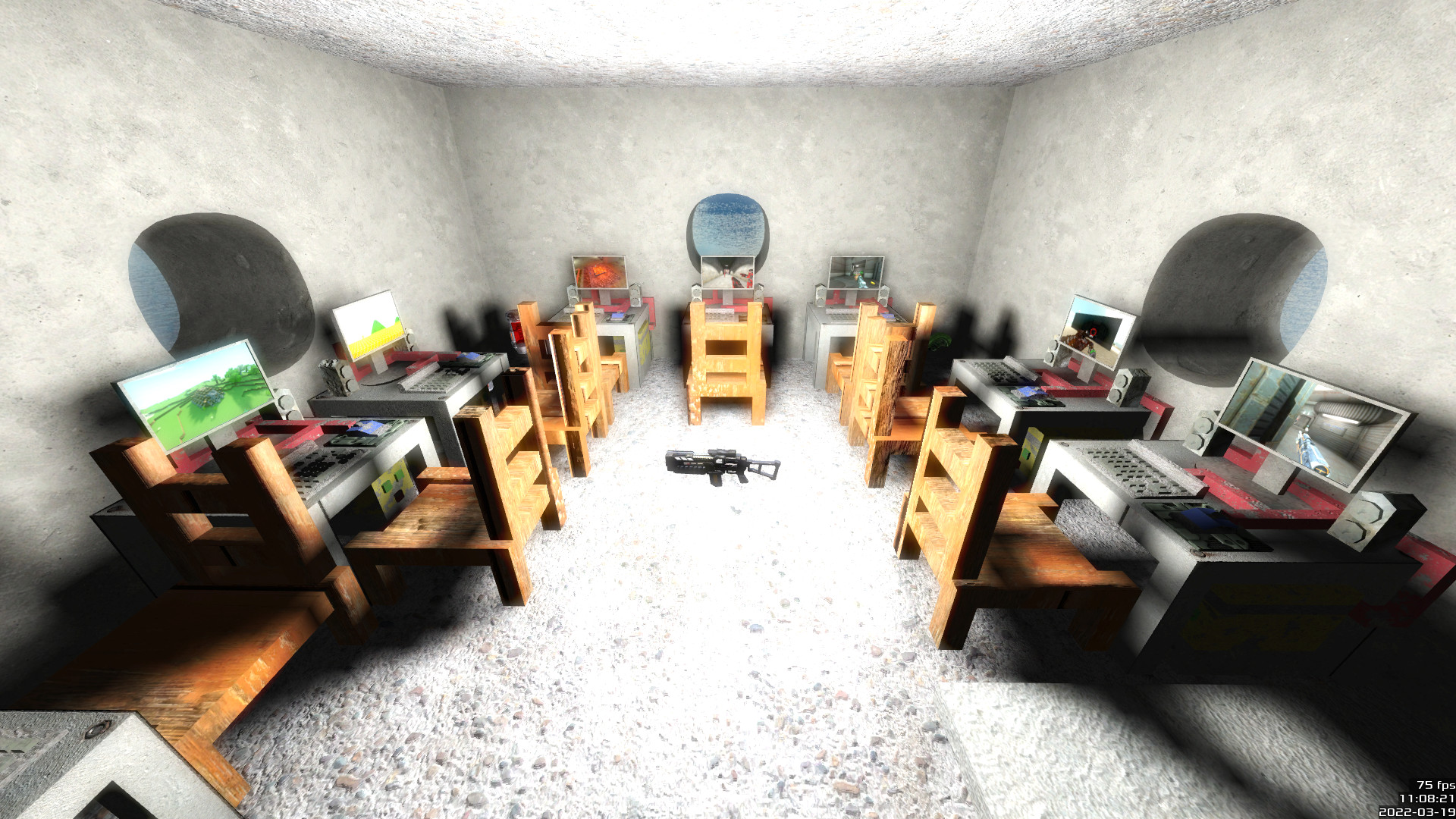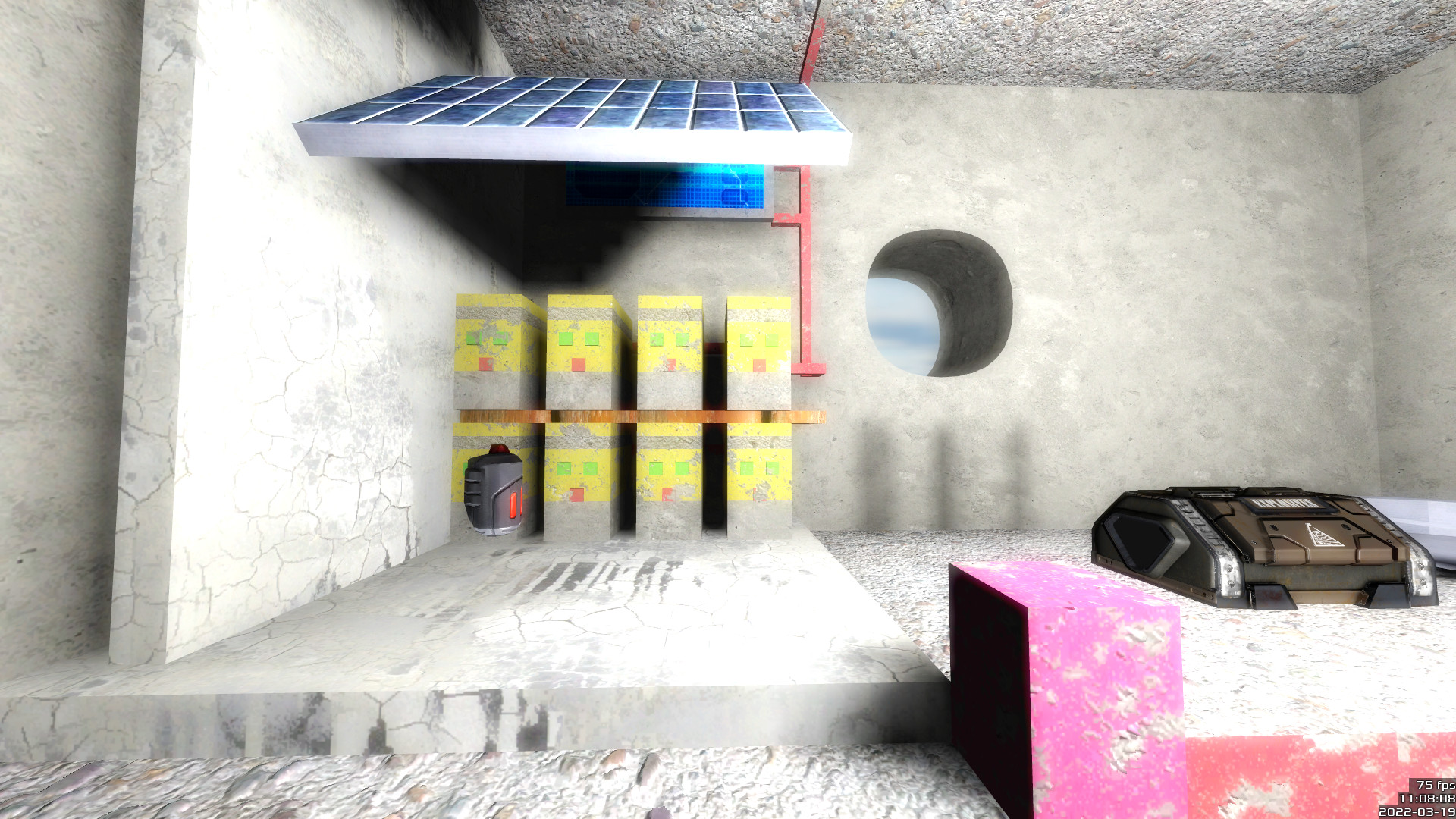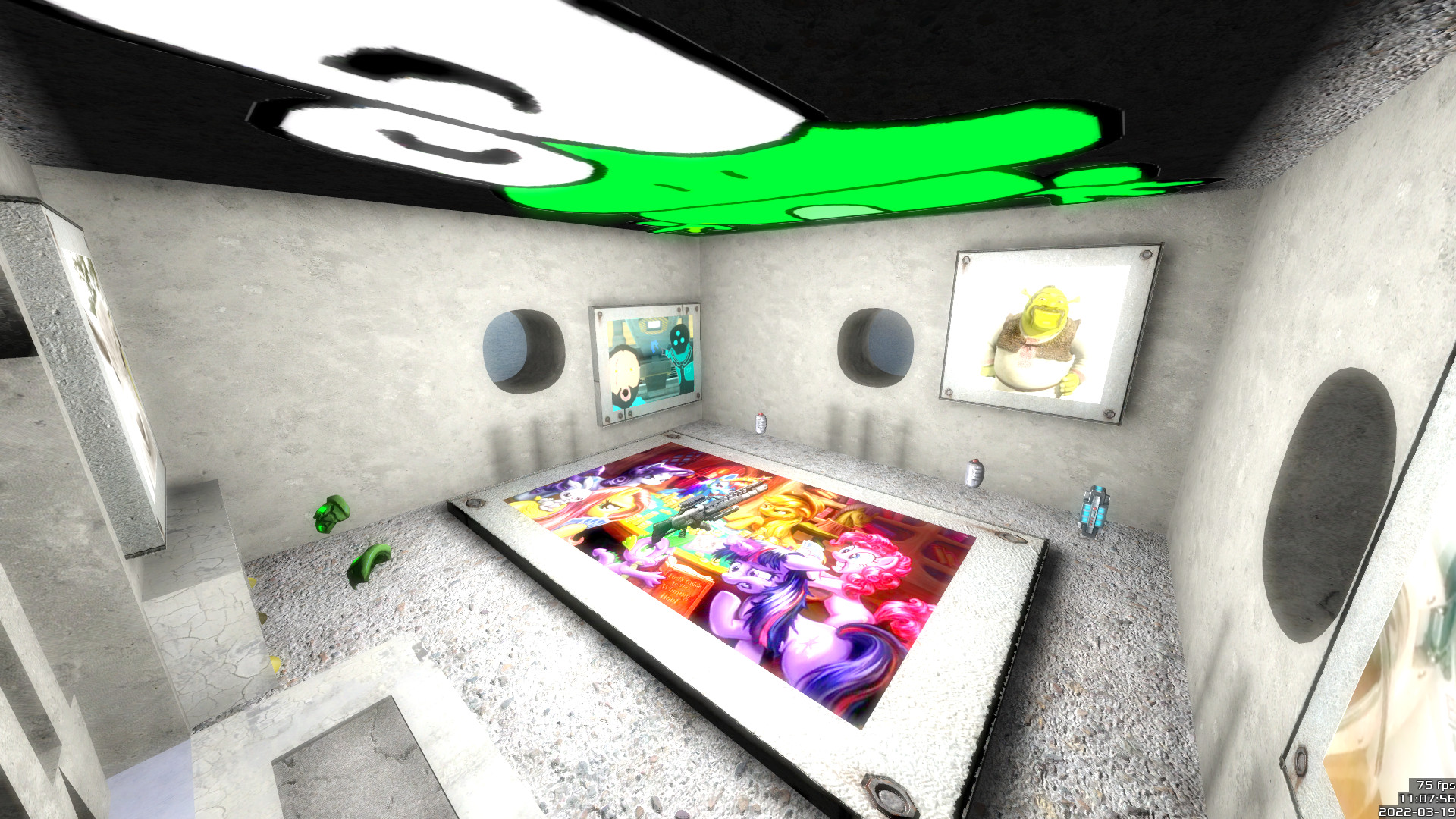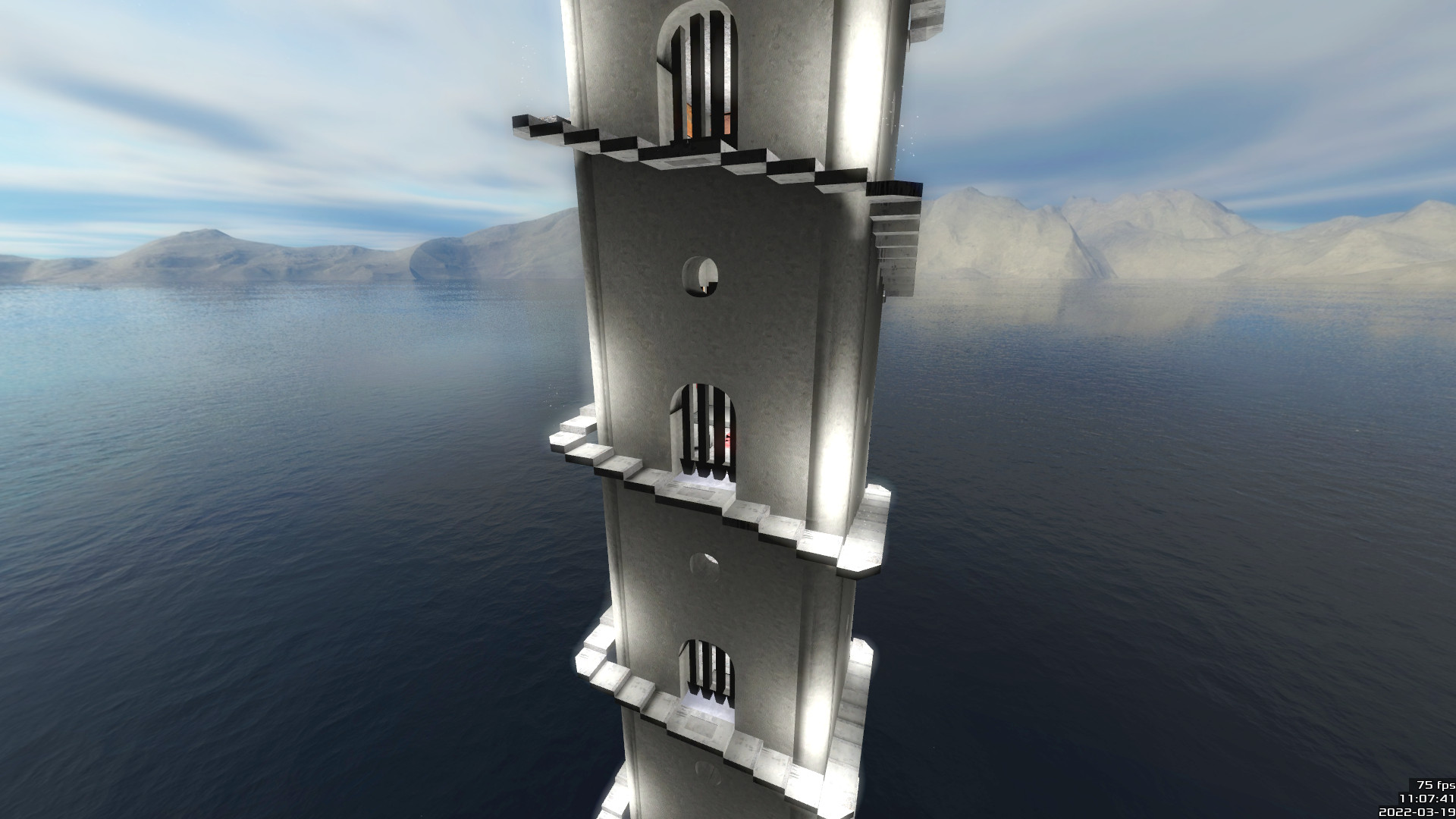 (piccy.info isn't working for a while)