Short history: I made it in about 6-12 months. Was abandoned for 4-6 months. It inspires the name and topic from a game "Nightmare Reaper" (idk which episode, it's about before the finale)
LICENCE: GPLv2 (file LICENCE.txt)
So, you can use my map surely.
I made it quickly, because I really wanted to get rid of it from my other abandoned maps, so I did it.
I'm sure you won't like the map and its design, but my friends say it's cool.
BOTS: they work (they're ok, playable)
Moon terror
Issues: broken light at the center of the map (only one place, that isn't annoying at all), broken textures at blue base (to compile, it takes about 2 hours), some other "wrong" models.
I think those issues won't affect the gameplay.
CTF only map
Has vehicles: 2*5 spiderbots; 2*9 racers; 2*2 bumblebee.
Weapons: all (+ supershotgun from Kota-dooM3, expect for tuba)
Pickups: many (about 400 health,400 armor per each base)
Powerup: Invisibility (buffed, 0.05 alpha)
Spawns: 2*38 (+1 deathmatch one, it's unused)
DOWNLOAD:
Moon terror
Screenshots: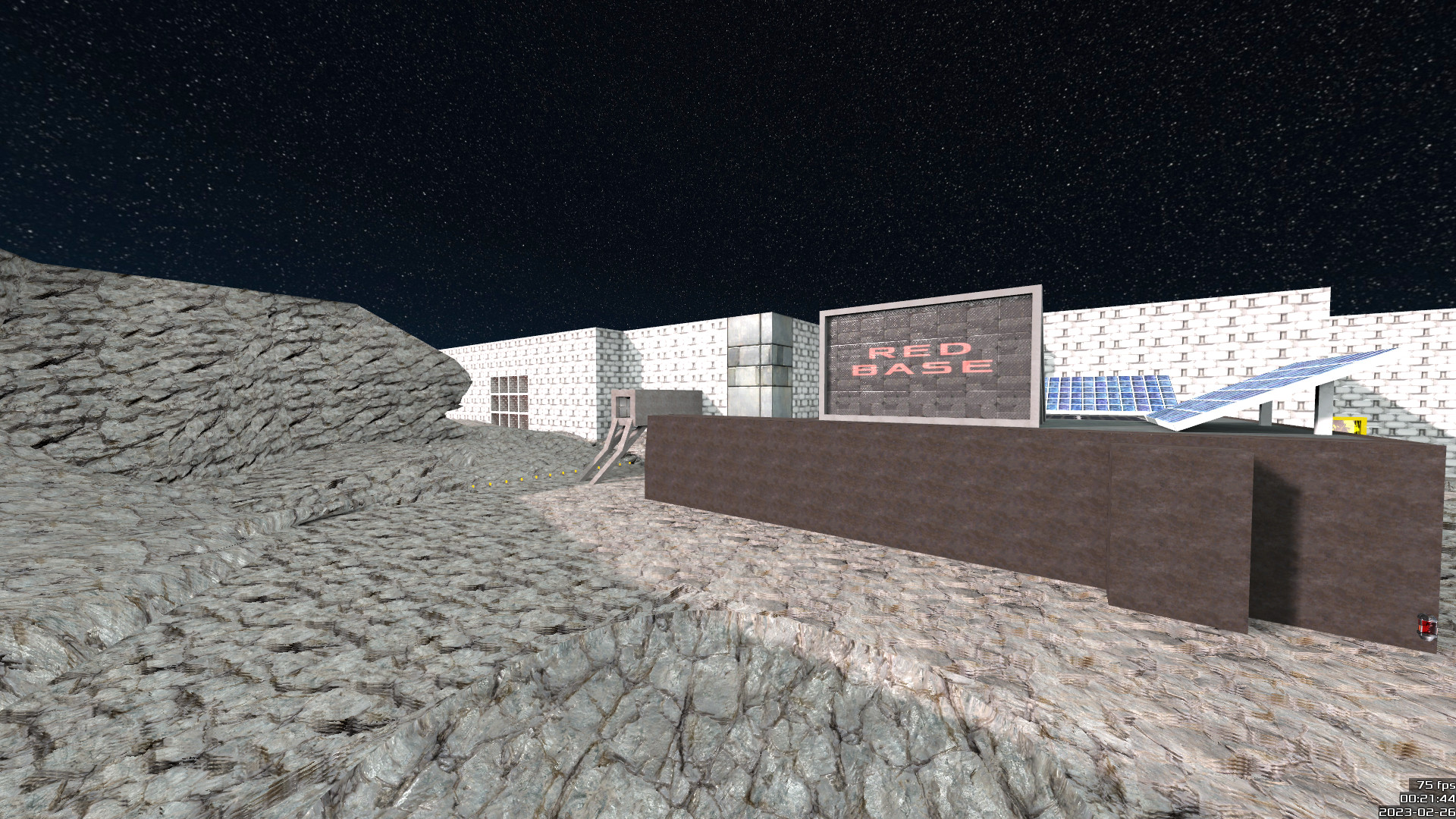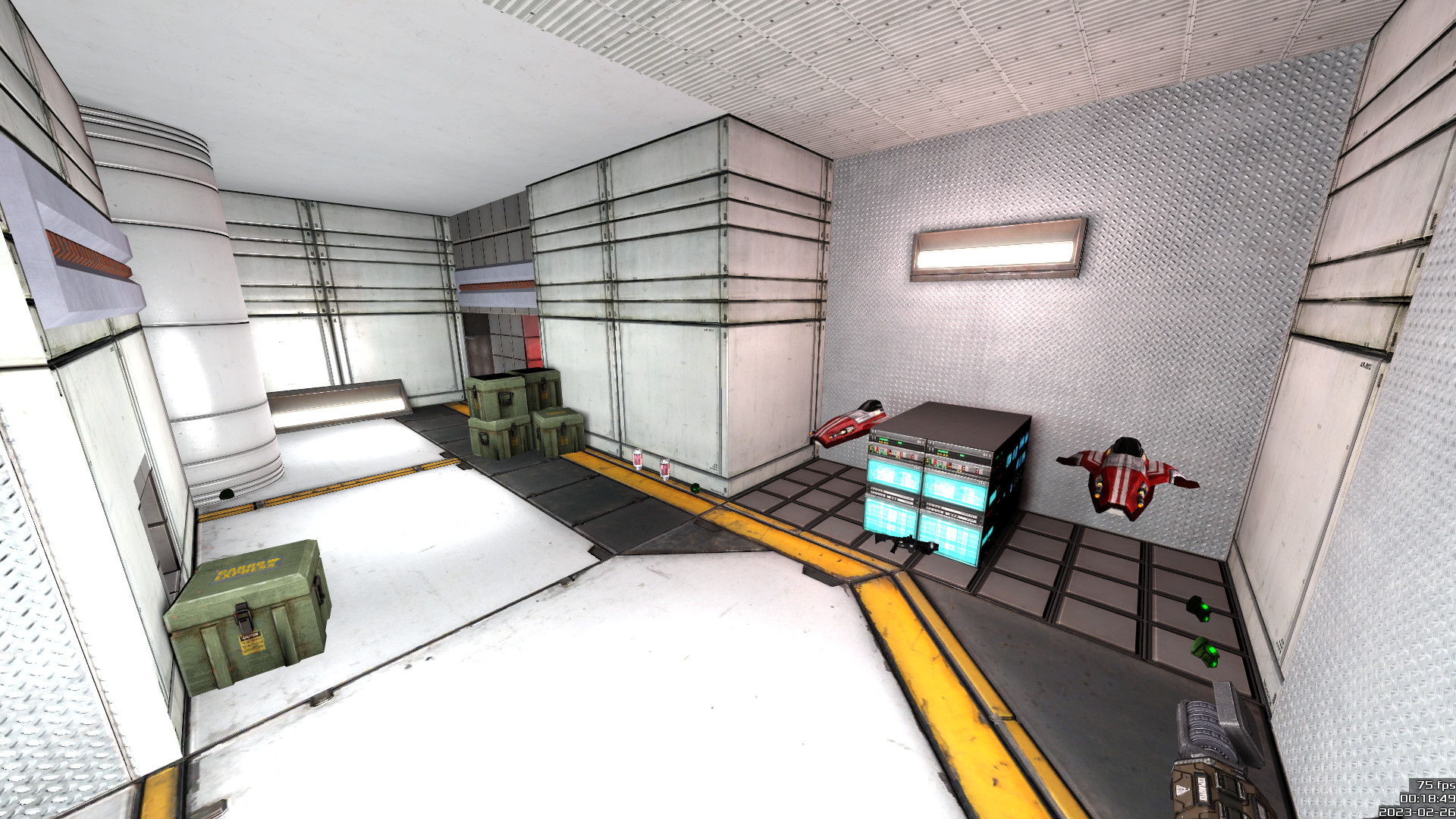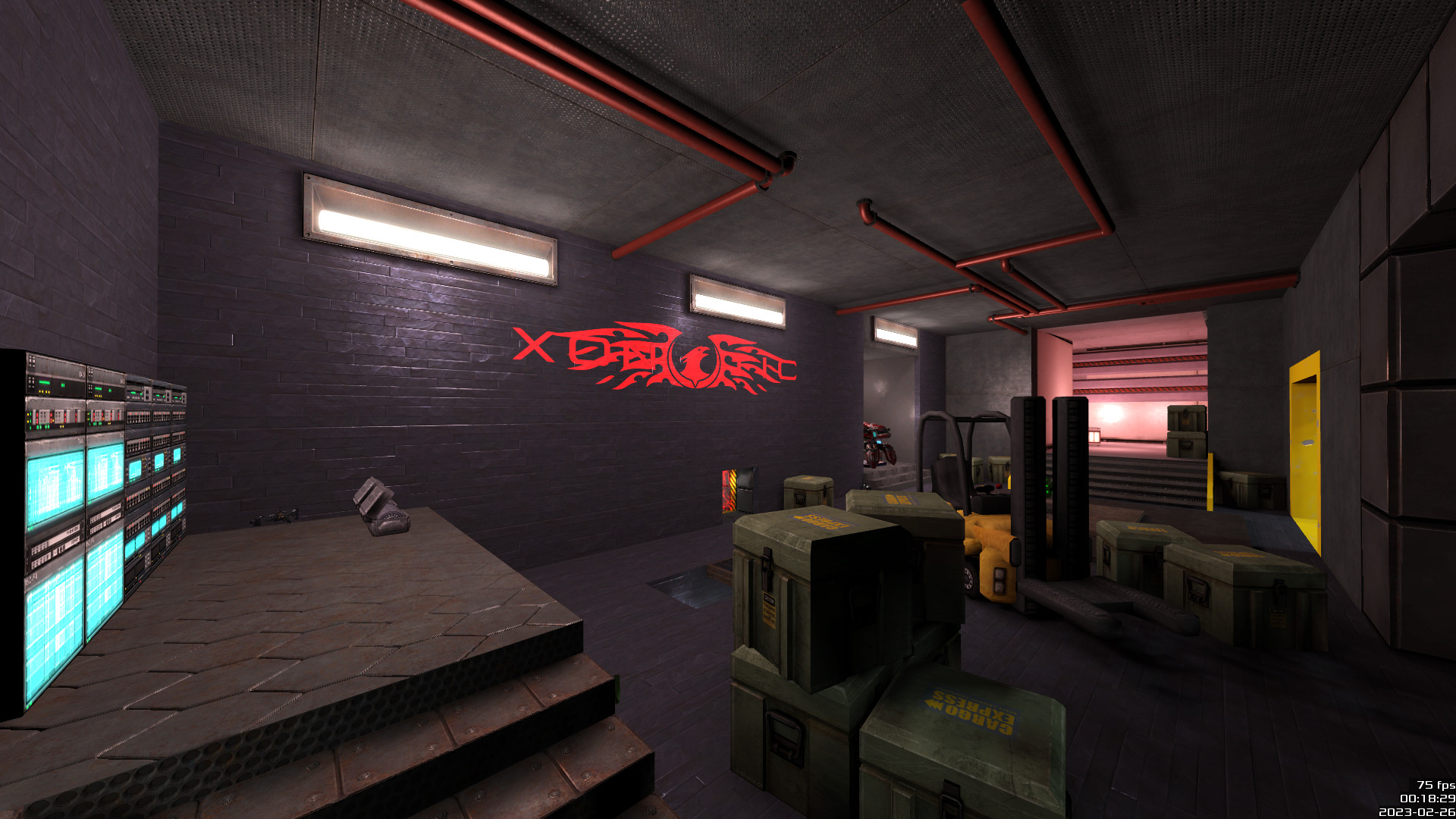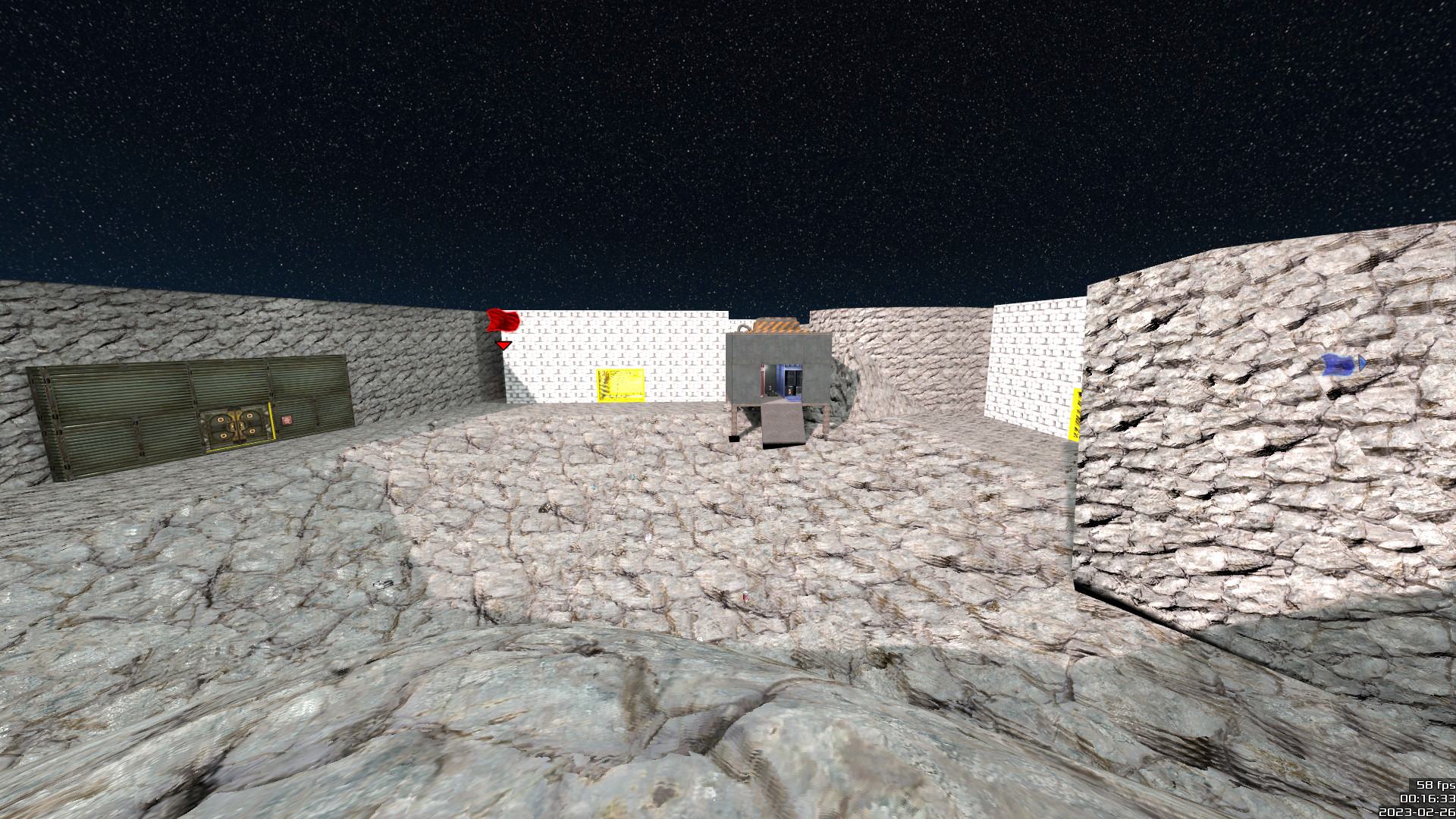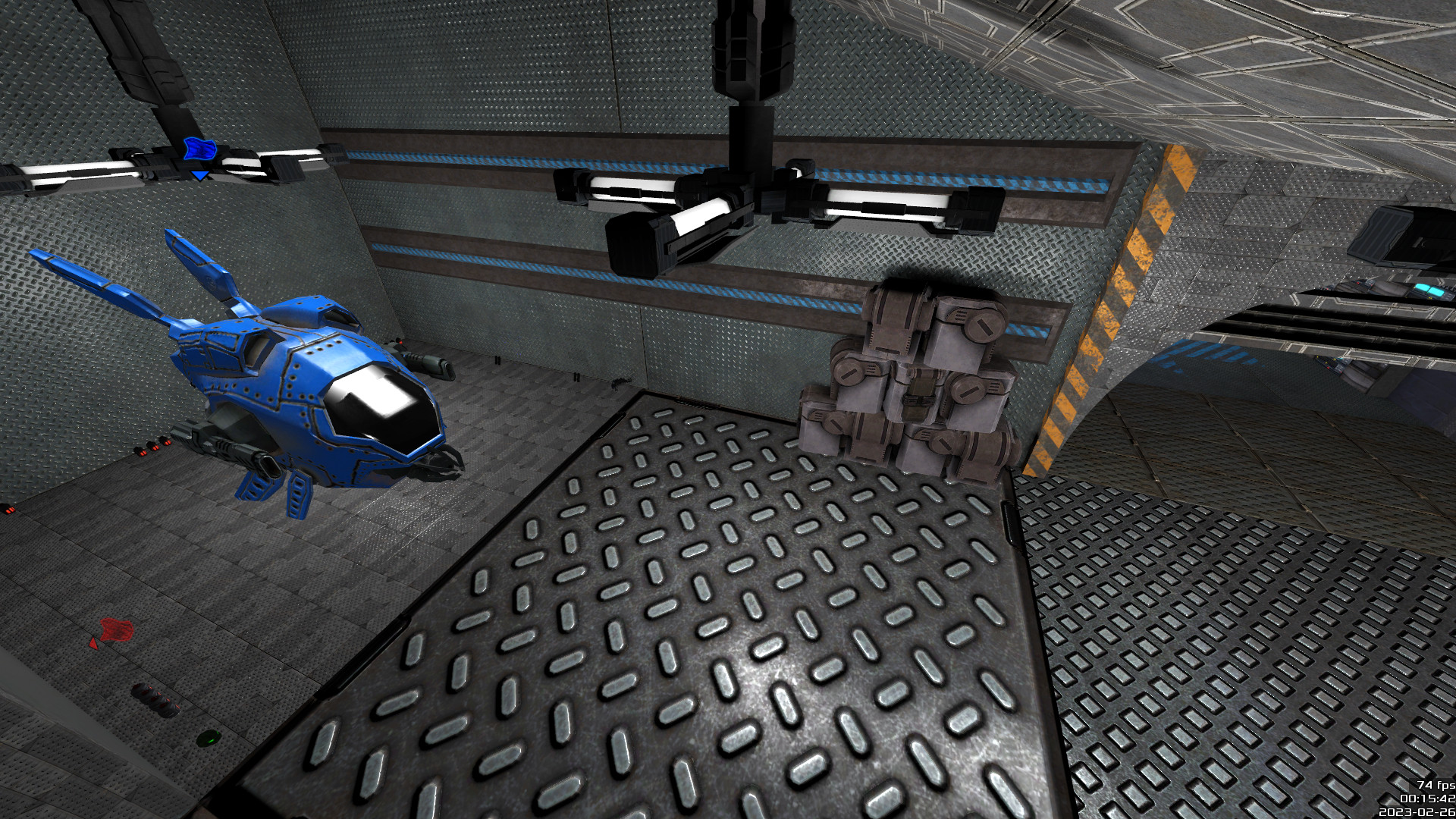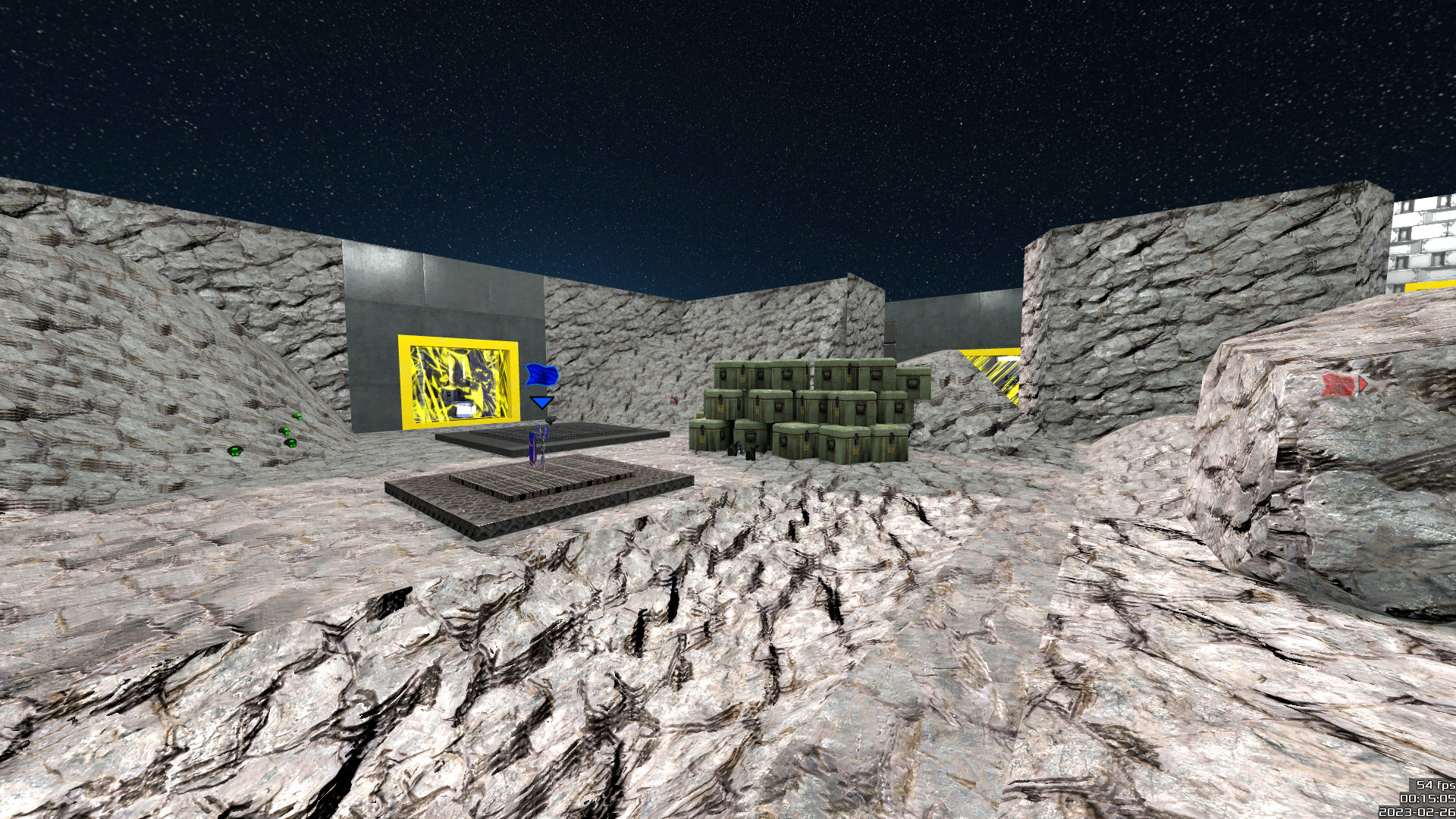 other screenshots: (one of them is hidden in the map)