Well I think I got Netradiant working good so far but man blah

This is a re-work of forseti's Cube Arena. I added two more bases for 4 team CTF. Rewoked the styling a little and colors.
Still learning so there's some lighting issues I need to fix, ie extra shodows on the Pink and Purple bases and the map is a little bright overall and need to re-wrok the logos on the center pillar.
The file is here
http://na.killer.xxx/data/cube-4rena_v1r4.pk3
Should add to use the 4 team CTF you have to either play in on a server that uses Marios ESK-Mod or install the mod locally.
Screenshots attached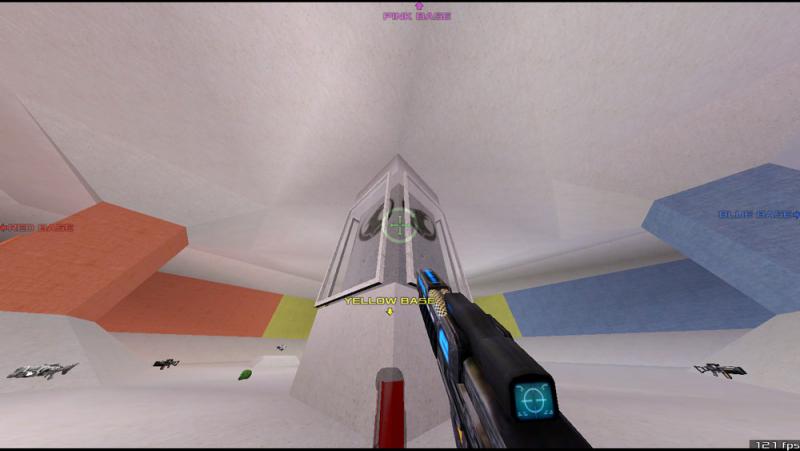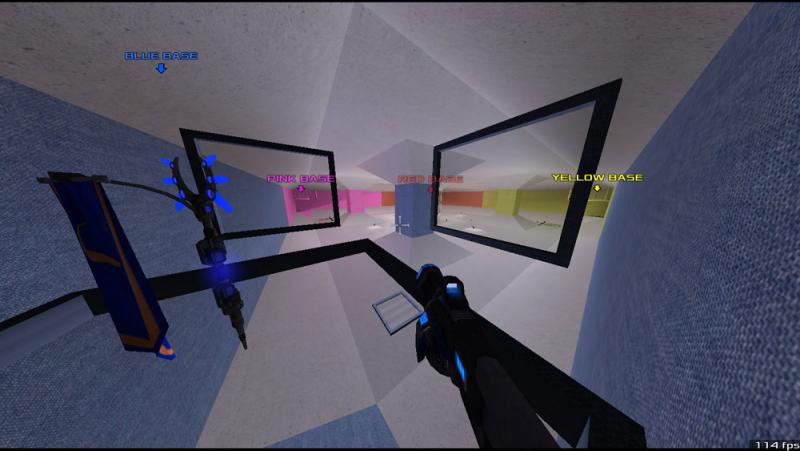 [MoFo] Servers - North America - Hosted in Montreal Canada

-

Admin DeadDred

[MoFo]