02-23-2016, 05:46 PM (This post was last modified: 04-16-2016, 10:38 AM by kwakkiezalf.)
Thx to some of you i made it through my first Netraidiant experience.
Some stuff was straight forward, but some stuff killed my nerves.
My first map, which is based on a q3 or q2 map, intended for fast CTF games upto 4vs4 I think. Can be insta or vanilla.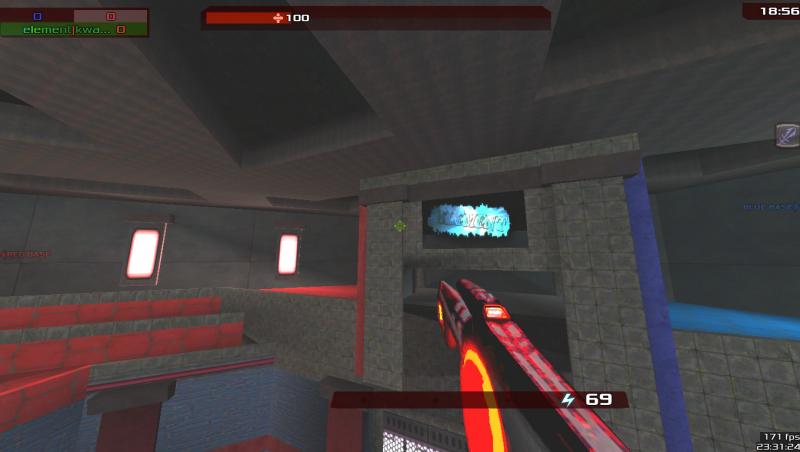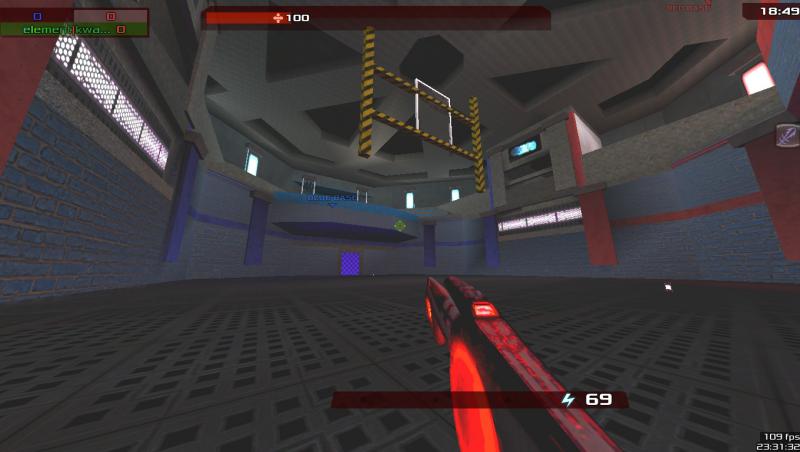 download centermatch
cheers
kwakkie