08-22-2023, 02:15 PM (This post was last modified: 08-22-2023, 02:25 PM by Kotangens. Edit Reason: credits to a track )
Kota-dooM4 is the first map that has a coop mode.
Weapons: Supershotgun (from moonterror)(3), machinegun(3), electro(2), hagar(3).
Has about 4 buttons that work either traps or an instument.
Has two powerups: 2 shields, and they're hidden in traps.
Has lava, so be careful!
Has a special function: you can kill your enemies from above, and they can kill you from botton. Only works with buildings (thought a little buggy), stairs do not work.
To enable the coop mode, you need to type in console:
and restart if you're in game. And enjoy the singleplayer map!
Coop mode only adds monsters (54) and some walls that won't let you go so easily. The traps are a bit reworked too. And removes the special function because it's useless for the coop mode. Also,  you only spawn at the only 1 spawnpoint.
Bots work so-so, they always get stuck at walls...
Thanks to Xord for his testing and analyze!
Includes a track called "DOOM" by Bobby Prince
License: GPLv2.
Download:
Kota-dooM4_r1.pk3
Screenshots: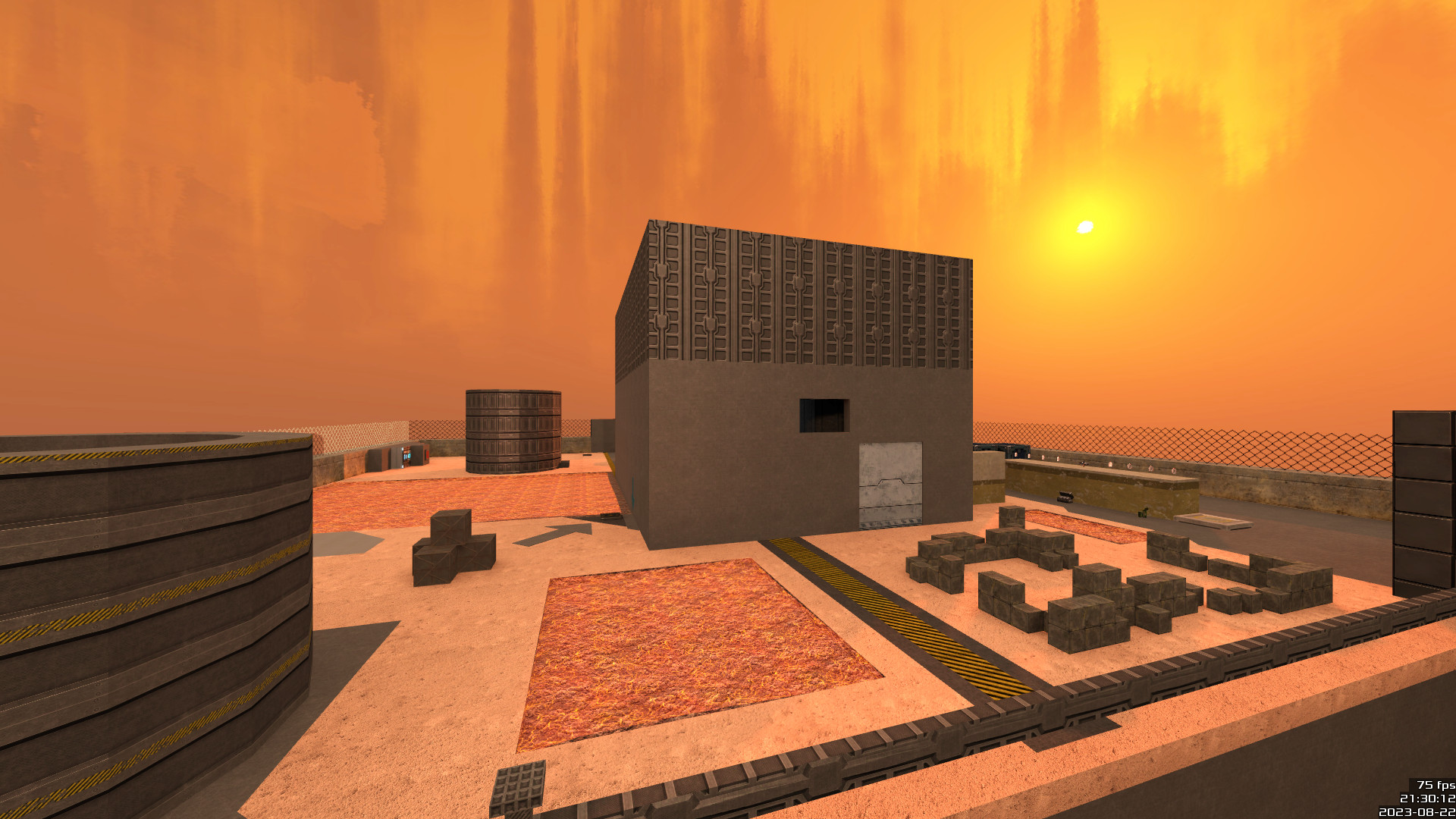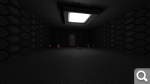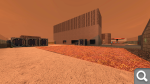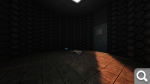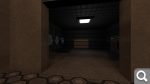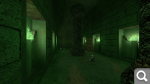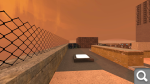 No screenshots for coop mode because the view is not really changed, though there are some more items and monsters.