A battle rages in a fortified mountain stronghold.
images: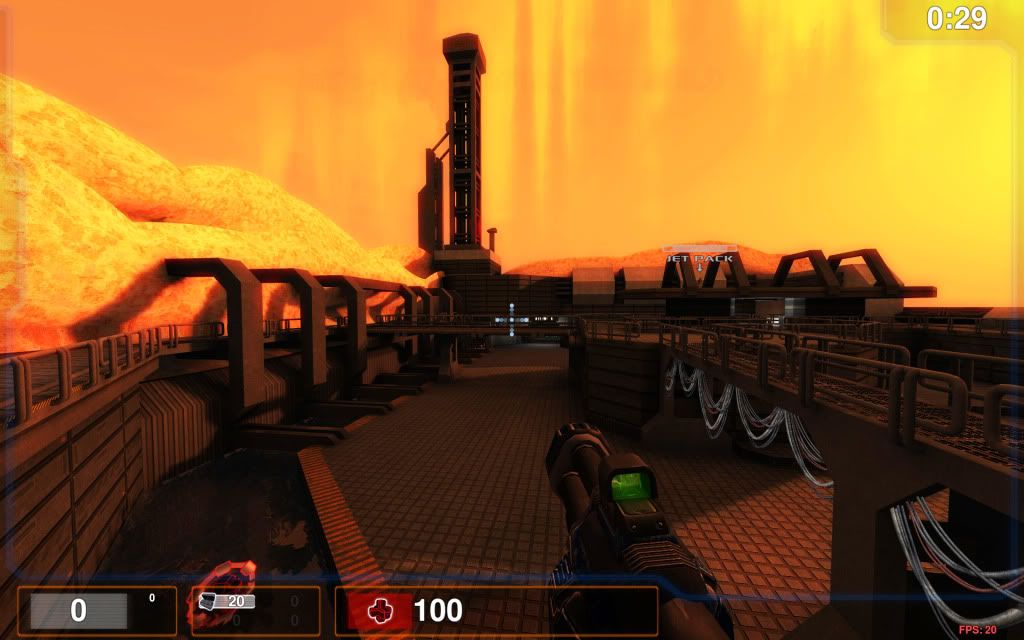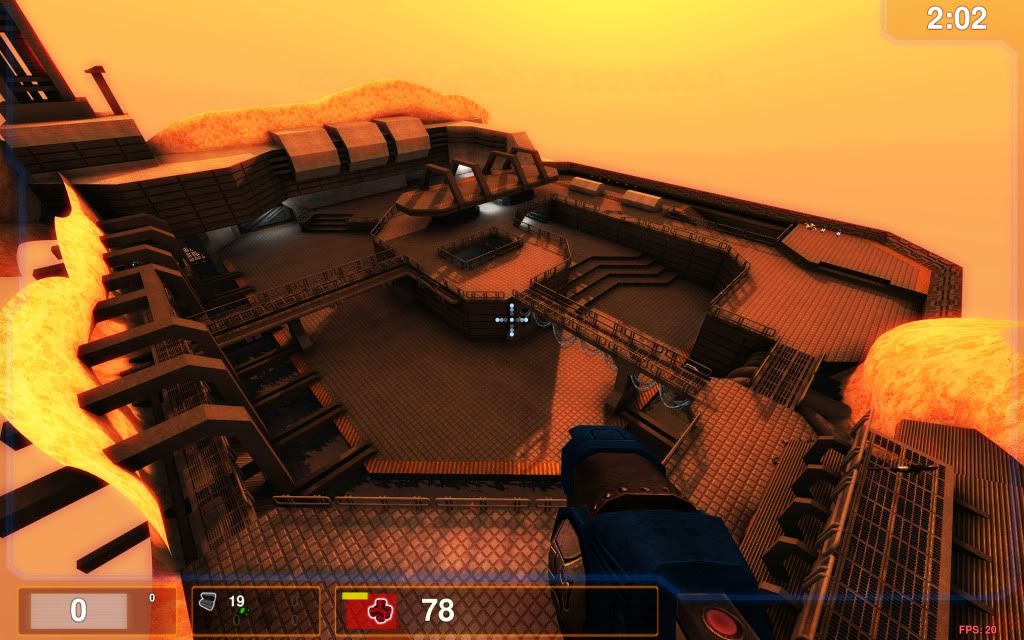 and the file:
version 2
Link
enjoy! if you find any problems, let me know and I will update it
EDIT: I can't get that .pk3 to work (xonotic won't recgnize it) could someone please tell me what it is I am doing wrong?