Hi peepZ
I.ve reanimated some old nexuiz maps for my xonotic servers

First off all - I.ve dont created the maps by myself.
I.ve only gave them some new textures respectively added some skyboxes.
evilspace_TNG
Gave the old evislapce map new textures/skybox and include a ent file for being compatible to xonotic.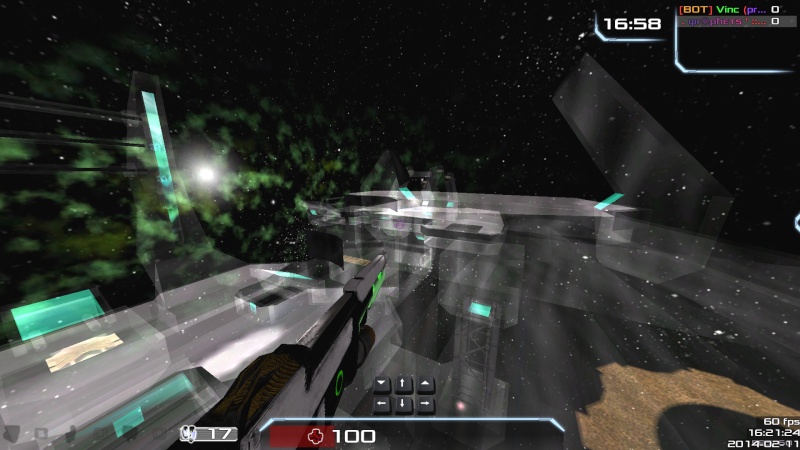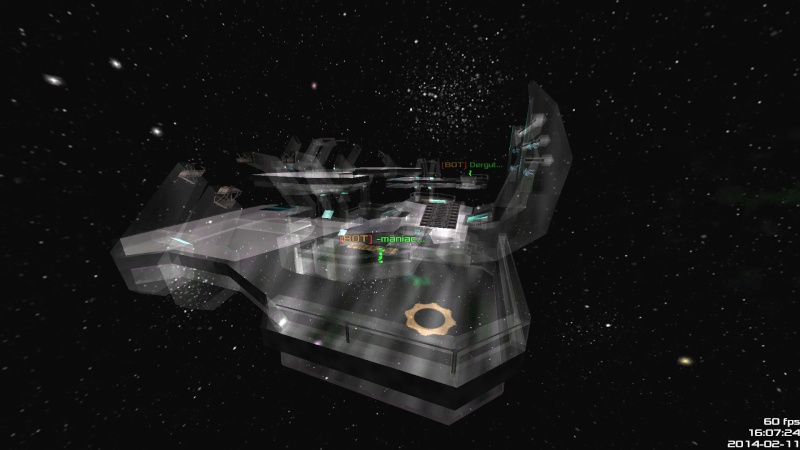 -
Distonic_v5
I always miss a nice skybox here which isn.t disturbing the gameplay
Maps are playable on both prophets server - Duel Sanctuary / DeathMatch Temple
Hope you enjoy

GreetZ Su

visit forum

>>
(
Prophets

)

- Providing eternal peace, instantly!