Hey!
I'm celebrating 100 followrers on Soundcloud

click on the image to hear the track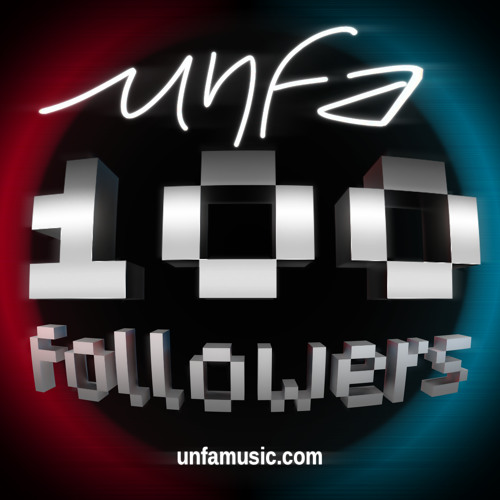 unfa - Cyber Funky

(v. 09)
Btw, sorry for not being around much lately, I'm was going trough some tough moments.
I'm just installing new Ubuntu Studio, and I was playing some old Quake I and Freedoom lately - now I know a little more from what Xonotic have grown.
See ya!

And let me know what do you think about the track, I'm very curious for any comments.
I'm making
Liblast
- a FOSS online FPS game made with Godot 4 and a 100% open-source toolchain