This is a small DM map. the layout originally started as a section of toxic, and I just expanded it from there.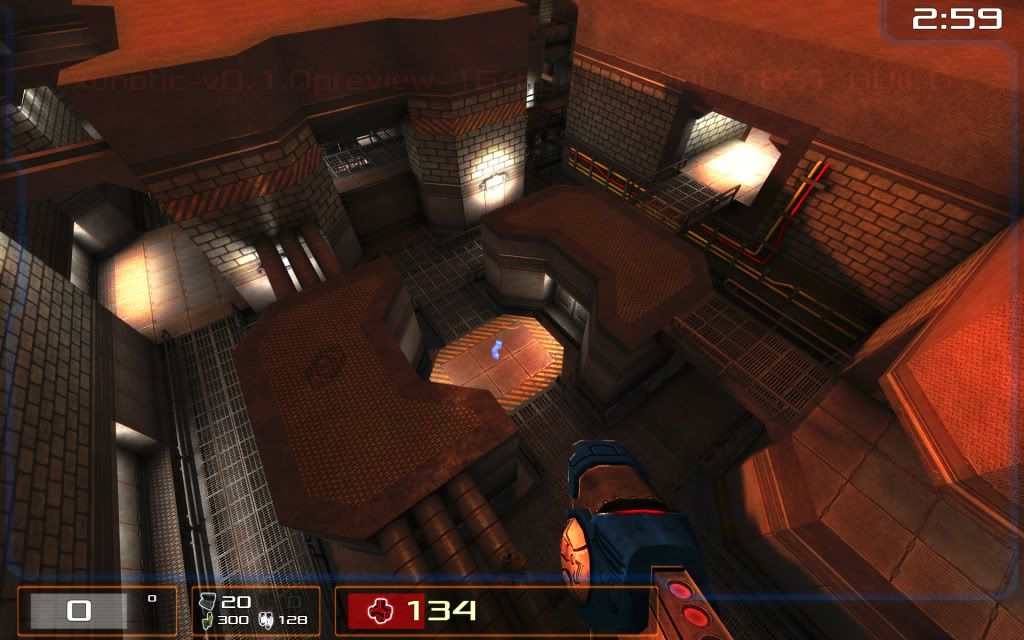 UPDATE 3
adds the ladders on the railing, so you can climb out, among other things.
something is wrong with the autocompile server, so i can't post a pk3, but if you cd to your "xonotic/data/xonotic-maps.pk3dir" and then type "git checkout theshadow/aqueous", you can get it that way.