SG-X, version 1.
Made it just for fun, might work as a Domination map anyway. It will mean a little more for people who have seen the Stargate series or movies.
Screenshots: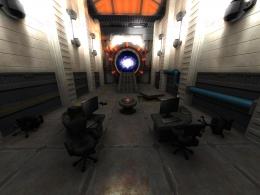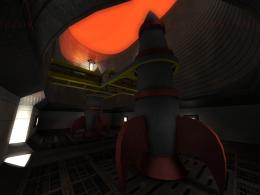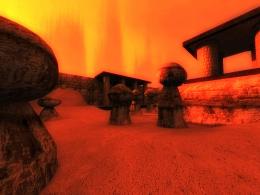 Download:
http://ompldr.org/vOXV2cg/sg-x_v1.pk3
I don't intend to work on it anymore for the present, going to move on to a different theme

Gamemodes: DM, LMS, RUNE, TDM, CA, DOM, KH, FREEZETAG, and KEEPAWAY.
Easter Eggs: it IS possible to get to the minsta and tuba. Also, the first person who can find the devil's horns gets a virtually free virtual cookie.
GPL v2 blah blah blah.