Here's some pictures of a warpzone with and without r_letterbox enabled:
Without: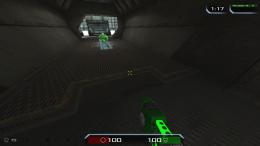 With: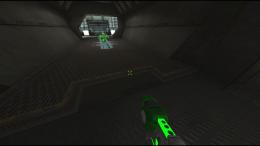 If you look closely at the 'with' picture you'll see a faint black line where the warpzone is. In the game the warpzone behaves as if the entrance is out of alignment with the exit by a small amount.
Is this a bug or just a problem at my end?
AKA [

~

] John Smith on Nexuiz