I am sorry but I still struggle with Cyberparkour 01 and try to finish that one in a decent time before I move on to Cyberparkour 02 (or, rather, to finish that one a second time, which I haven't managed to do yet). No offense, but I would recommend IF we have maps that are tough to finish to say the least, we should have only one map per month in order to allow people to actually learn to run that map.
Or maybe I am just a slow learner, then never mind me.
Edit: YAY POST #777, this calls for a toast!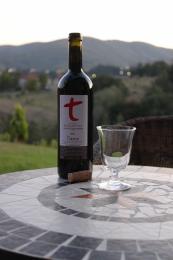 also, t