Had a nasty series of power interruptions kill my previous system back in January due to the stupidity of someone in my house. Power supply damaged and the motherboard and graphics card completely destroyed, effectively totalling the system. Anyway, I've sold what I could off of that system and built a new one. Here's the specs, I've gone with an all AMD platform this time (no point in doing otherwise given how far Intel is behind AMD on desktops now and Nvidia pretty much going to Hell):
Power Supply: NZXT HALE82 V2 modular 700 watts
Board: ASUS M5A97 LE R2.0
CPU: AMD FX 8350 Vishera, 8 core, 4GHz
GPU: AMD Radeon 7950, 3GB, 384 bit
RAM: G Skill Ares series DDR3 1866, 8 GB (2x 4GB)
PPU: Dell PhysX card (got it for cheap, so I thought it would be beneficial for older PhysX games)
and just for the hell of it, I mounted it all in this case: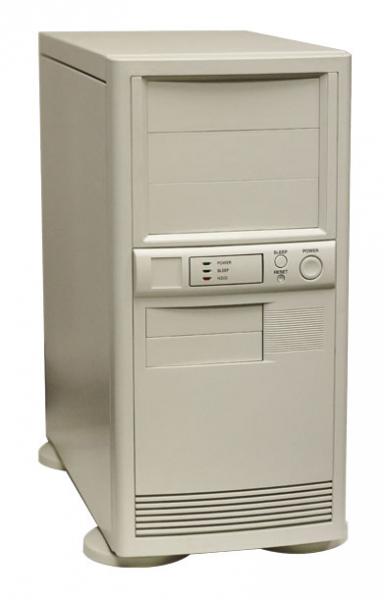 ECKZBAWKZ HUGE LIST OF ACHIEVEMENTS GOES HERE....


Oh wait.