I've been wanting to bring more attention to this topic for a while, seeing it's pretty dead ever since the new years.
I believe that map props are a VERY important thing for the quality of maps, and would help a huge amount. No modern FPS I know of uses maps made only out of BSP, since detailing a map with BSP is very hard to do properly from my experience with it.
The props I believe to be most necessary are wall / floor / ceiling panels, doors and windows, tunnels and bridges, then other architectures like sci-fi computer tables and objects.
I also believe that outdoor props are very necessary as well! We have too few outdoor maps (and by outdoor I mean terrain only, with optional architecture and buildings). The only good ones I know of are Morphed's Arboria package, which includes some good trees, bushes, and other outdoor models. He used them in Arahia, and I'm trying to use them on a map of my own that I'm planning. They're very good in my opinion, and should certainly not be lost.
I looked for a few screenshots from other games, that show what a huge difference map models can make (as well as the design of map props that I'd personally suggest). Here they are: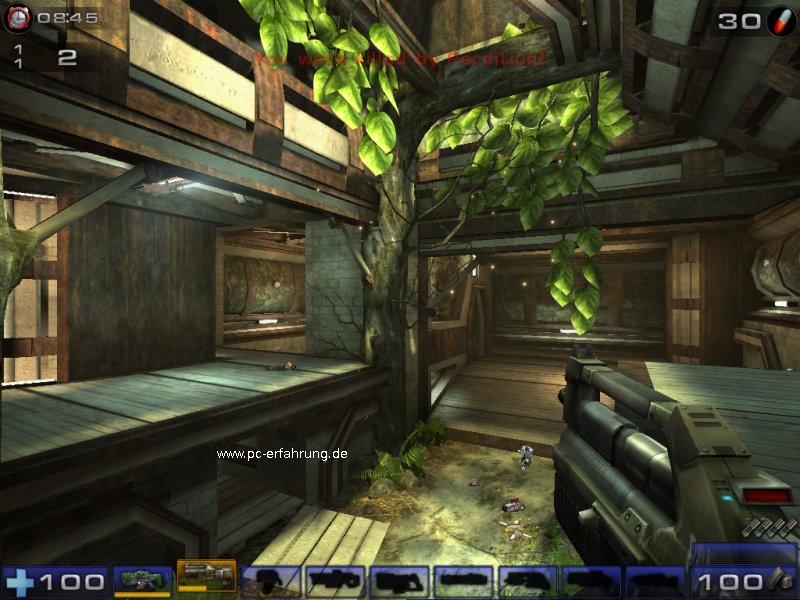 And lastly, some from a map in my favorite shooter (alongside Xonotic), UT2004. One of the most detailed maps I know from it. Keep in mind UT2004 was RELEASED around 2004, meaning that such detail existed for it 7 years ago. Xonotic still lacks it for its own maps however.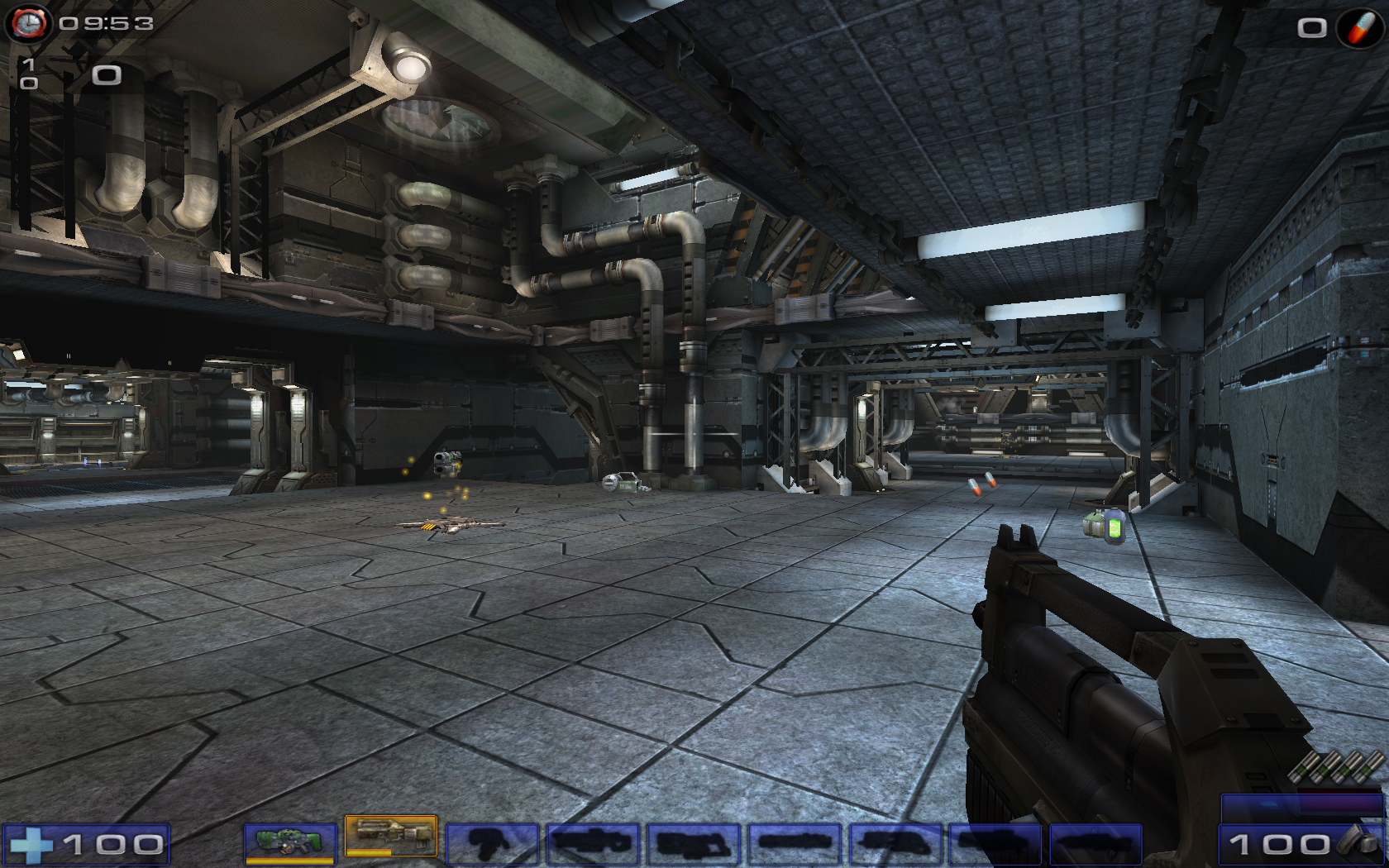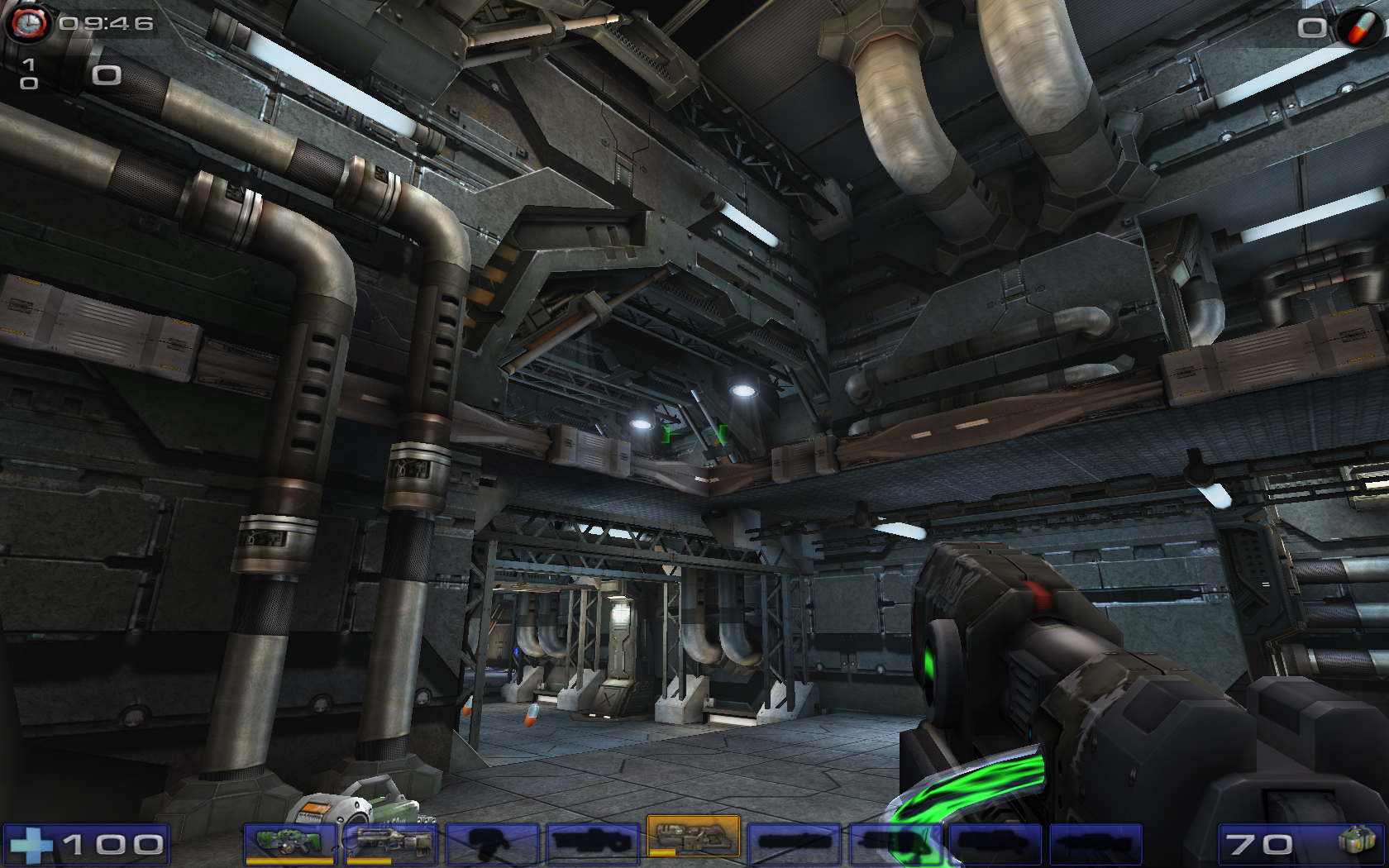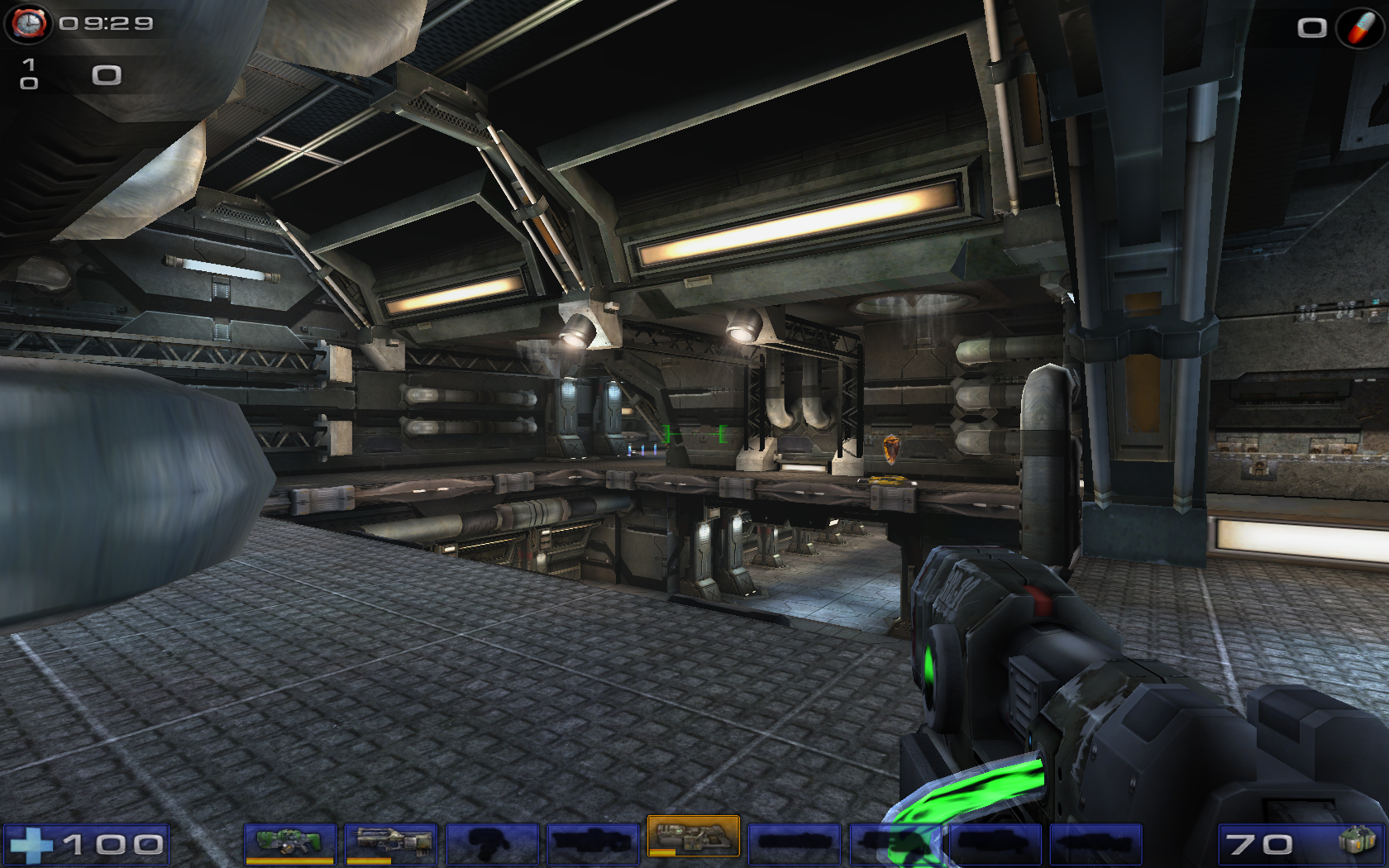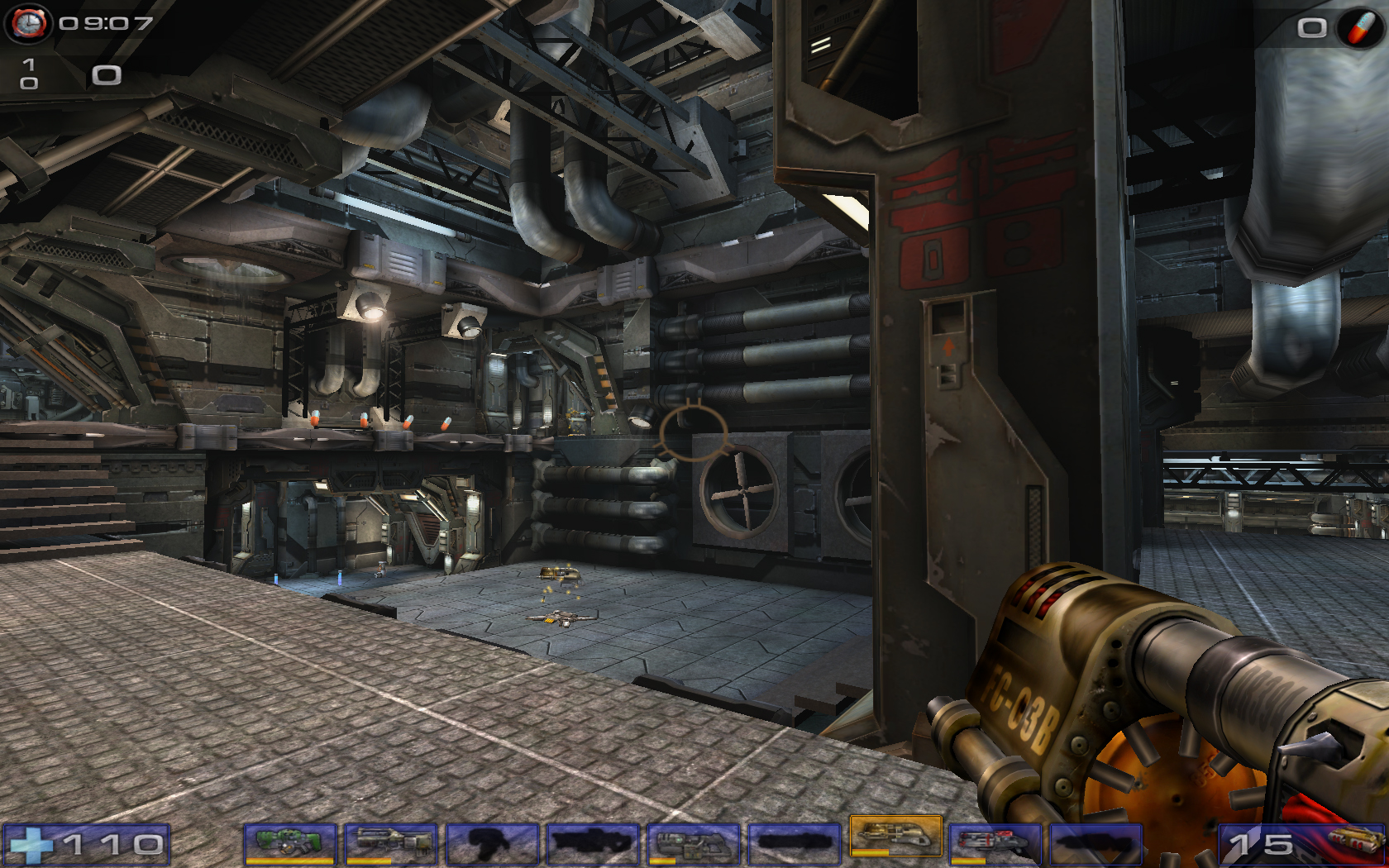 <spackObot> Congratulations to Samual and Taoki, your lovescore is 98.463%!
Samual (~dioteckte@...) quit #xonotic.pickup (gonna kill myself now)