Hello guys!
Im creating a new xonotic frag video in a present moment, which is called
"DMs resurrection"
. It features not only DMs clan mates frags but also it may included gameplay of
Everybody from the community.
First at all I want to encourage everybody for sending me their demos.
What I am interested mostly is:
1.
Only Xonotic frags
2.
Nice midairs and combos
3.
Only demos (*.dem files) no other file types like avi, ogv...
Also advices and other help will be appreciated (please
take a look
on these imgs and tell me honetly what You think should be changed or what is OK)
Some informations about the movie:
Working in
Sony Vegas Pro 10.0
Here You can see frame from movie (instant action). In the lower left corner You can see the simply idea of players logo which will be shown for few seconds to give an information which player exactly You are watching.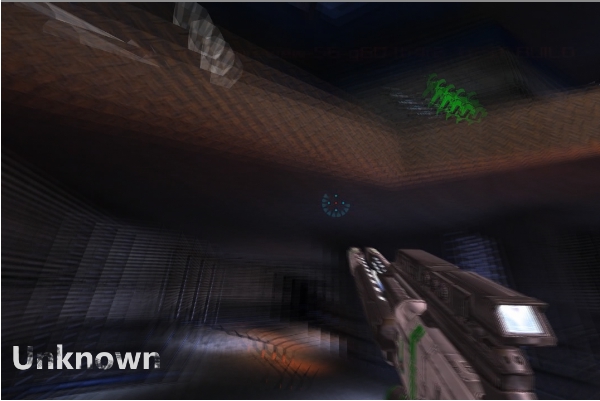 New effects from Unknown (look at the nex shot):
Frag mostly are recording in fps view and its also "You fragged bla" description visable.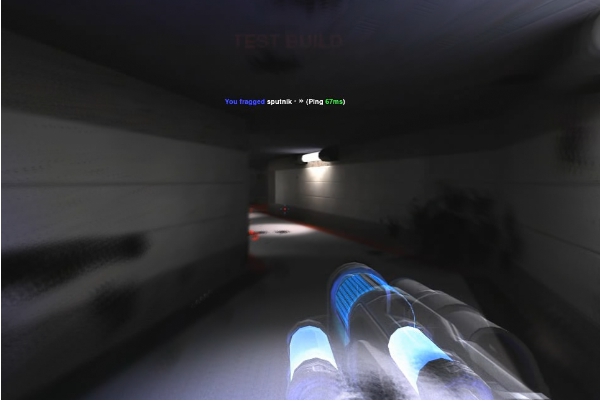 Thanks a lot for
Unfa
who made an intro music and for
Unknown
for coding effectinfo.txt file and giving me tips and advices. Also thanks for all who allready sent me demos and those who will.