Here we go again.

This time all the participants will be put together again.
Probably tiny groups with following higher and lower brackets - depends on number of players.
Note before rage: The next cup will have a poll with the popular maps like Stormkeep, Aerowalk and so on.
Download URLs in the poll!!!
Quick facts:
- 1v1 Duel (XPM)
- Servers
- Timelimit 10, no fraglimit, Bo1 [Semi-final + Final -> Bo3]
- Groups with following Higher and Lower Brackets
- Mappicking: Drop-Drop at Bo1, Pick-Pick at Bo3
- Mappool: Imprisoned, Opium, Pluvial
- Date/time: Friday, 25th January 2013 18:00 CET (12:00 PM EST; 4:00 AM AET)
- Admins: asyyy, Mirio, Debugger
- Skill level: any
Just join #exile.xonotic.cup (IRC QuakeNet) at the given date if you want to participate. No registration somewhere needed!
gl hf
Bloodprison
Dismemberment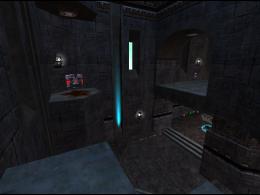 Imprisoned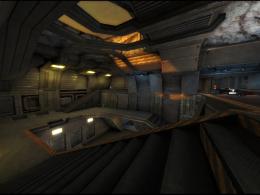 Opium
Pluvial