condenser_v1r1
Remake of dm_castle aimed to be included in Xonotic's initial release. Uses only textures from ex, trak4 and trak5 with some models.
Please note you shot the button in the control room to open the doors for 10 seconds. This will be made more clear later on. The idea of this is to expose the base to be less easily defended which add some interesting game-play.
What I want to know from testing:
-is the layout good enough
-is weapon placement good, with strongest weapons scarce?
-any other bugs
-I know many will complain about fps but tell me what u want to do to improve this, I have already removed many details to help
What is left to be done:
-better lighting
-add sign telling player to shot button to open doors
-a full compile with vis, for what ever reasons my computer can never do this
-refine layout
-remove sticking points
-doors kill when closed on player
-fix some details
-add hint brushs (don't know how they work yet

)
-add 3d skybox details
Download:
http://omploader.org/vNHdudw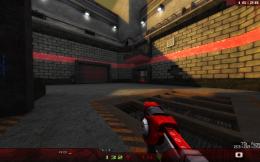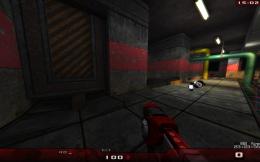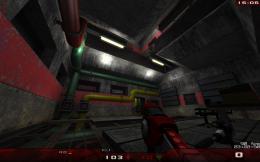 There's nothing better than getting off you butt and contributing to a community. There is no excuse when it comes to computers. Spend a little of you playing time, giving back