04-01-2011, 12:28 PM (This post was last modified: 06-04-2011, 10:44 AM by kuniu the frogg.)
hey,
i want to show you my new map, supporting DM, TDM, LMS, CA, Arena, Rune, Freezetag, KeyHunt, Keepaway, Domination.
The size of .pk3 is quite huge because of great unfa's track i used for this map (Analogish, you can check it also
here
).
download link:
http://beta.xonotic.org/autobuild-bsp/?n
screenshots
smaller, two-platform version:
http://ompldr.org/vOHd0cA/above_small.pk3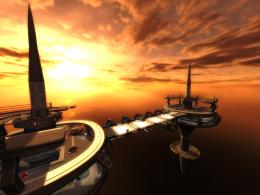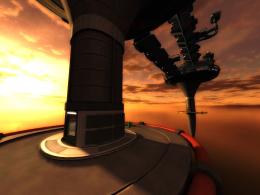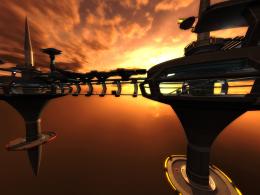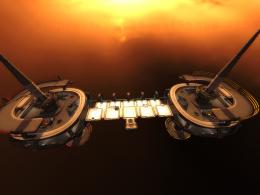 <Halogene> ok "n1" means "nice one"
<Halogene> "gl" means "good luck"
<Halogene> "fu" means "wow that was wickedly nice that frag"
Frogg on Instagram