Fickle-ctf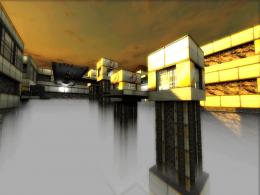 http://maps.unconnected-clan.de/fickle-c...ay2012.pk3
(Down atm)
http://ompldr.org/vZHhoZw
[65.4 MB]
Thanks Mirio for new upload ^^
Some more screens while you download: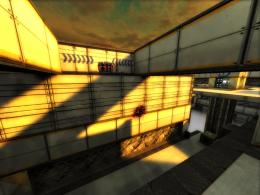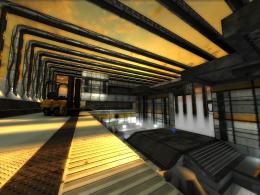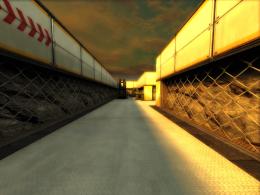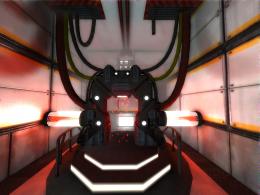 I went with the old build system as opposed to the sRGB, because I didn't think the shadows looked decent with sRGB. For the comparison, go
here
.
Has some custom decals and ambient sounds, all by me and GPL. There's some I didn't use, but included anyway (part of a set sorta).
Anyway, I wanted to build a map that had void, but wasn't a floater, had some long range sniping ability, but wouldn't break the gameplay, and was still somewhat serious. Hope y'all are good at laser jumping.
• CTF and ONS support
• Custom decals (GPL)
• Custom ambient sounds (GPL)
• Bot support (kinda, they don't do well with void maps period though)
• Fog, real-time lights, particle effects, custom shaders, and other useless visual stuff
Good Luck Have Ponies!