Can anybody that is talented with photo shop take this texture: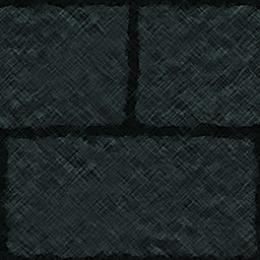 and make it look more futuristic? Its a basic brick texture but i want it to look more like something that would be used to build a building in the future or something alien.
It is going to be repeated throughout the level so keep that in mind. If you want to make different versions that can be mixed and matched that would be cool too.
Bump map and gloss map would be nice but i can do that if you don't. A glow texture with some writing or some buttons or something would be good too.
You can go in any direction you want with the design but i would like to keep the colors about the same.
Cheers!