12-07-2010, 12:05 PM (This post was last modified: 05-29-2011, 02:21 AM by kuniu the frogg.)
hey,
i'm still learning how to use NetRadiant and since a while i'm working on my first ctf map.
It's rather big, enclosed map.
UPDATE:
http://ompldr.org/vOHU0bg/attic_v1r3.pk3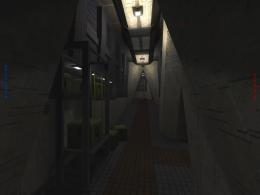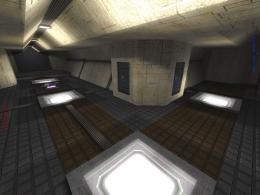 <Halogene> ok "n1" means "nice one"
<Halogene> "gl" means "good luck"
<Halogene> "fu" means "wow that was wickedly nice that frag"
Frogg on Instagram