09-10-2010, 07:12 AM (This post was last modified: 09-21-2010, 01:24 PM by kuniu the frogg.)
ok, my another mapping try

this time not very big space DM map, with beautifull "polluted earth" skybox.
Abandoned beta 2:
http://ompldr.org/vNWkyOA/abandoned_b2.pk3
Abandoned beta 3:
http://ompldr.org/vNWsxMg/abandoned_b3.pk3
UPDATE
Abandoned beta 4:
http://ompldr.org/vNWx0cw/abandoned_b4.pk3
changes:
-added ramps on lowest platform at Halogene's request
-it's prettier
-it's better
-it's even bigger
Almost final version. I'm not planing any major layout changes (unless someone would have some brilliant idea). I'm now checking if there aren't any bugs, something wrong, but it seems everything is fine.
I'm also planning to add bot waypoints (first have to find out how

), as i don't like the way they're moving around my map.
screenshots: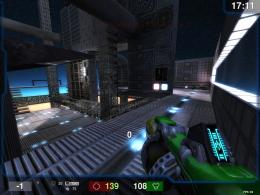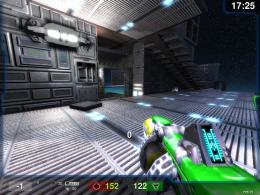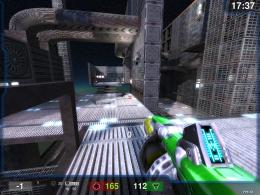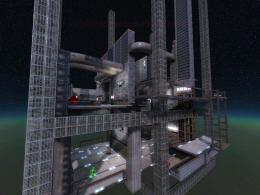 <Halogene> ok "n1" means "nice one"
<Halogene> "gl" means "good luck"
<Halogene> "fu" means "wow that was wickedly nice that frag"
Frogg on Instagram