03-10-2012, 06:47 AM (This post was last modified: 03-10-2012, 02:14 PM by kuniu the frogg.)
Simple space CTF map, remake of evilspacectf from nexuiz.
What can i say, i know cortez will not like it, but it was one of my favs back in my nexuiz times.
I was trying to fix ultra-fast capping with one long laser-jumppad-combo, but still i wanted to give a possibility to move freely between platforms with laser- and rocketjumping. I kind of succeeded i think.
Download link:
http://beta.xonotic.org/autobuild-bsp/av...5c08d7.pk3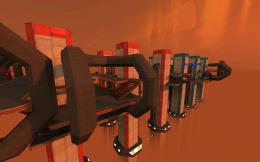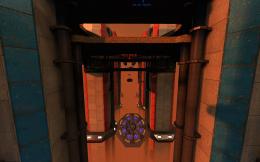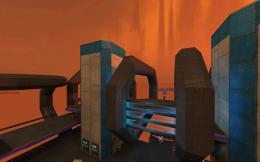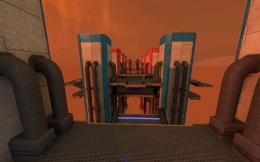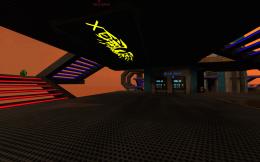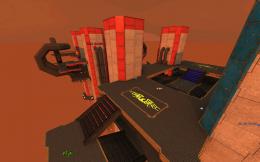 <Halogene> ok "n1" means "nice one"
<Halogene> "gl" means "good luck"
<Halogene> "fu" means "wow that was wickedly nice that frag"
Frogg on Instagram