Hi there... I've been working a bit on a map made mainly for minsta ctf.
Could possibly work for weapons. It's sort of one of my first times using radiant so excuse some amateur mistakes I make.
Basically I'm coming back to mapping after a loong break. (talking ut maps here). And would like some feedback on this.
And if I do add weapons I'd be nice to have any weapons player suggest some good weapons/items balance.
Anyway enough nonsense

.
Have some screens: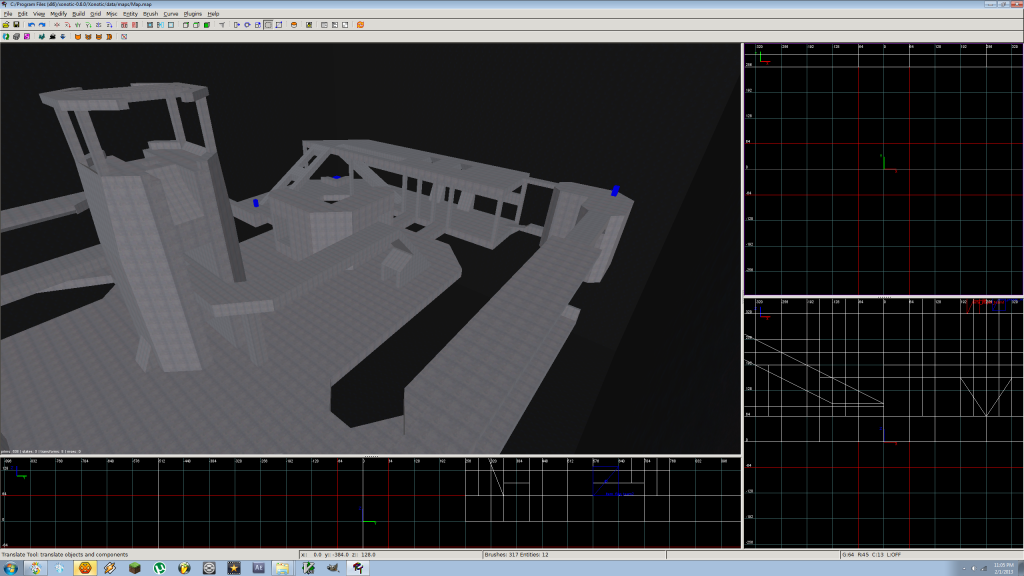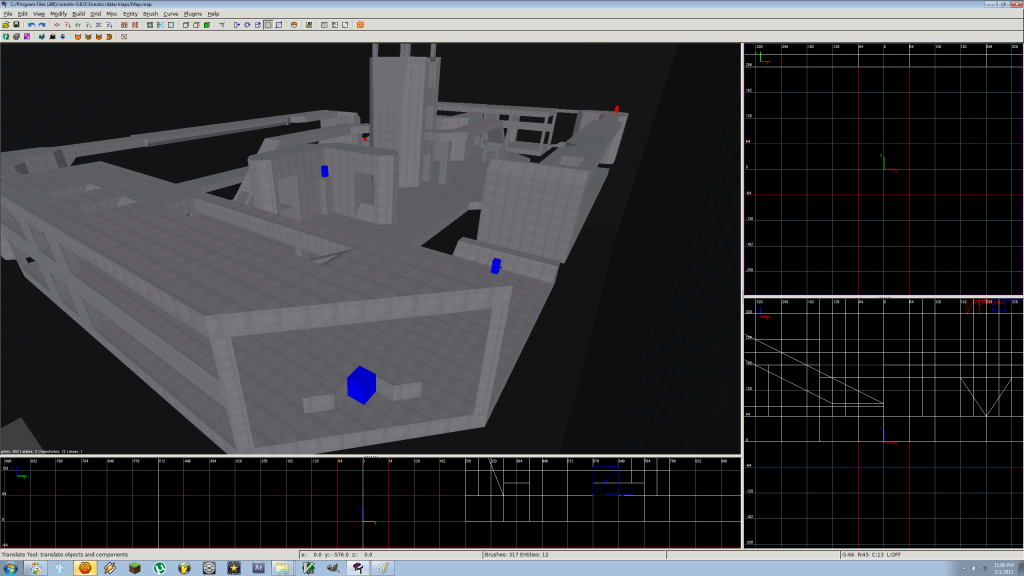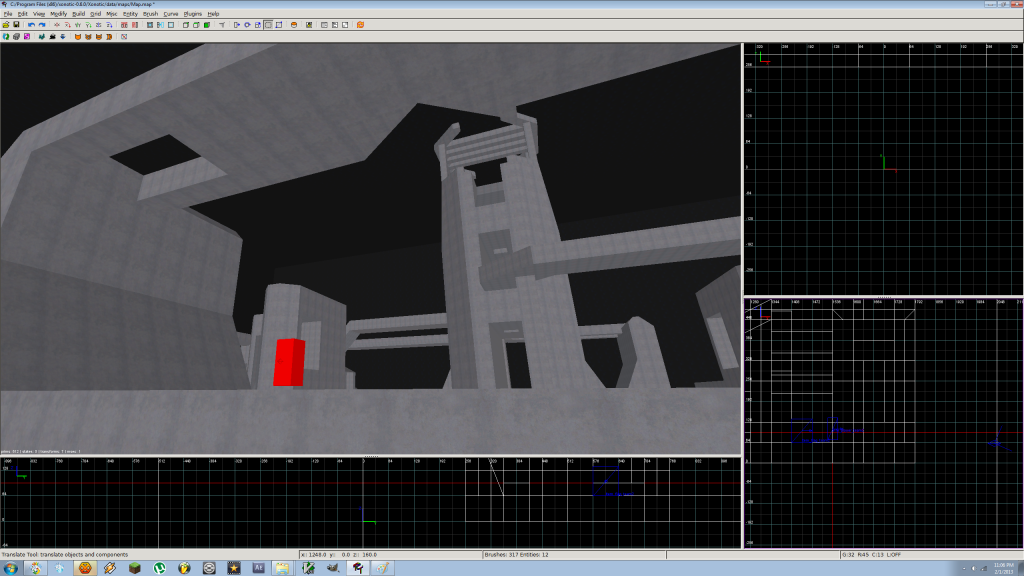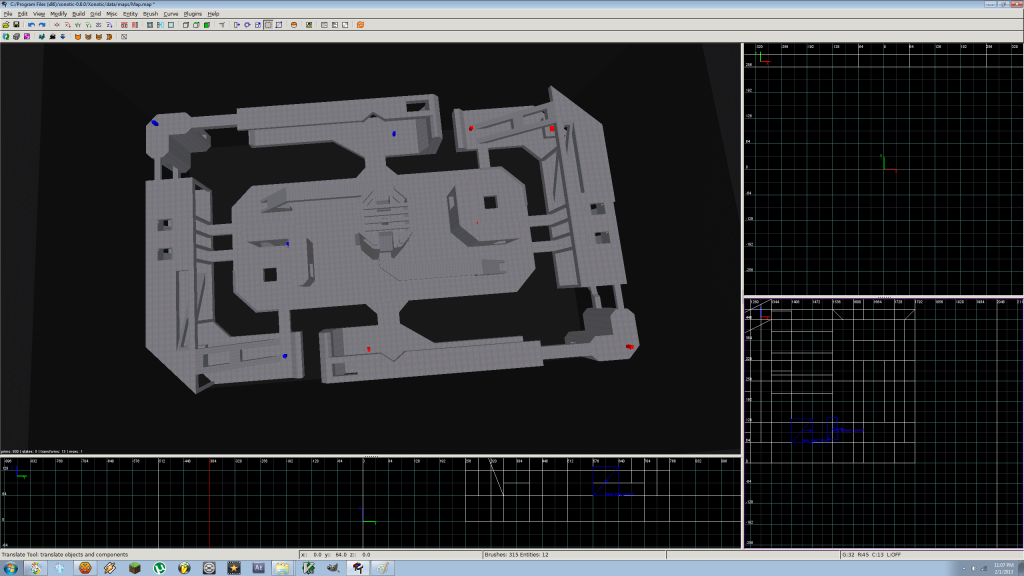 Sucks at weapons