I know there was already a thread for this, but it is really old (
http://forums.xonotic.org/showthread.php?tid=130
).
My suggestion is to use Zazzle (
http://zazzle.com
), I have ordered shirts from them before and they have been good quality, plus the images put on there are paint or ink or something, not the uncomfortable plastic like on some shirts.
I modified a couple images to work with their site (partially transparent pixels do not work :/). Someone who's actually an artist could probably do a better job.
EDIT: I realize there are a couple spots I missed on the front.
Front:
Back: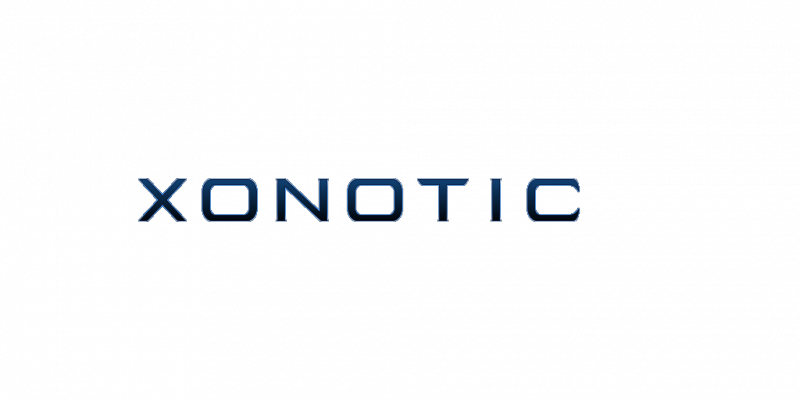 EDIT: I'm not a legal expert, Zazzle has this agreement:
http://www.zazzle.com/mk/policy/nonexclu..._agreement
, one of the last paragraphs ("representations") worries me a little though.
I am Xonotic, and so can you!
Pwnage, a close relative of sausage.
Look how terrible I am: