01-19-2015, 09:18 PM (This post was last modified: 01-19-2015, 09:32 PM by Lee_Stricklin.)
For whatever reason I'm having display issues (see pic) with a couple of maps. In particular Dark Zone and Xoylent do this. At first I thought it may have been my config file, so I scrubbed and still got it. Then I thought my video card may have been configured in some weird way, so I set that up to let the application do whatever it wants to. In addition to what's visible in the screenshot, I'm also having a problem with my reflections getting reset back to blurred every time I open the game and all the options for shadows being disabled.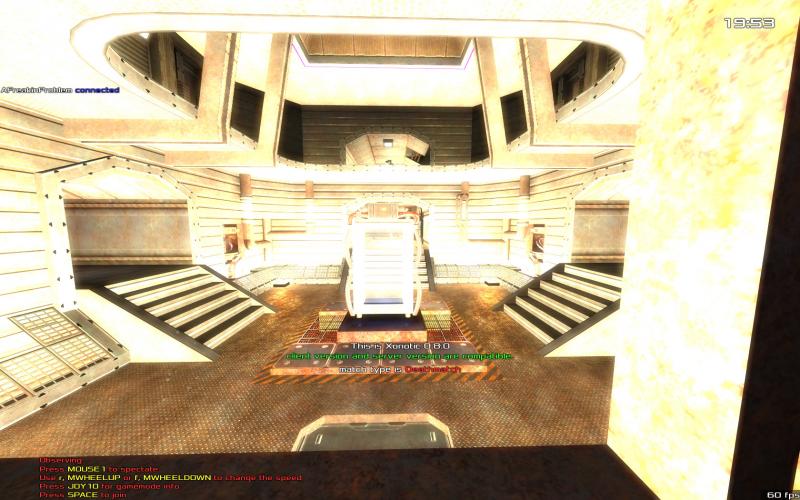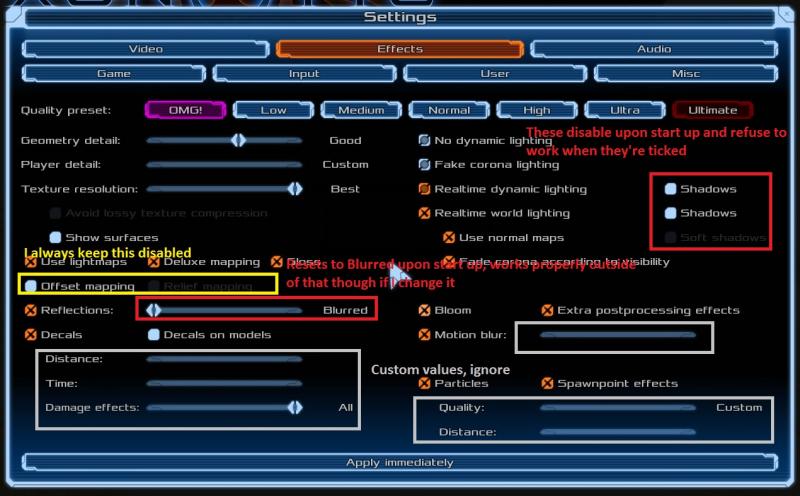 ---
btw I've toggled off all the gloss maps, hdr, bloom, etc. to try correct the problem and that still didn't work. My GPU is an AMD Radeon 7950, 384 bit with 3GB of VRAM. In addition to what I posted above, I've also had some weird crashes when zooming in or blowing up barrels during offline play. Speaking of zoom, my game stutters massively when I do that offline as well (I've yet to have it happen online).
ECKZBAWKZ HUGE LIST OF ACHIEVEMENTS GOES HERE....


Oh wait.