01-11-2012, 02:37 PM (This post was last modified: 01-11-2012, 02:58 PM by kuniu the frogg.)
i know that some people might not like what i'm going to post here but...
...anyway it was one of things i really wanted to do since a long while.
soylent-ctf was one of my favs in nexuiz. Now, when we have such a nice soylent remake, i took the liberty of remaking soylent-ctf, basing on xoylent.
The layout of middle area is based on MaKR's nexuiz version.
here's the link:
http://ompldr.org/vYzB1bQ/xoylent_ctf_b1.pk3
Also, i'm not really sure what to do with the easter egg, for now it's enabled only in red base.
try it and tell me if everything works fine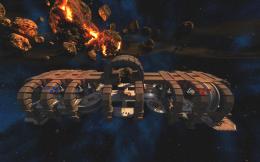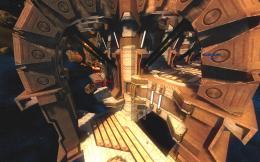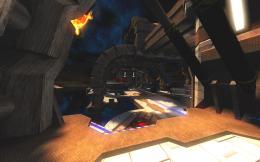 <Halogene> ok "n1" means "nice one"
<Halogene> "gl" means "good luck"
<Halogene> "fu" means "wow that was wickedly nice that frag"
Frogg on Instagram